Blog: Sports in Durham
Staff Blog
Added Wednesday 17th May 2023 by Conrad Newman (Return to Blog)
帝京大学ダラムキャンパスで行っている様々なスポーツ活動を紹介します。コリングウッド・カレッジの所有する全天候型サッカー場でダラム大生との試合を行ったり、スポーツコーチによるバスケットやテニスのレッスンを受けたりと充実した内容です。英語講師コンラッドも「ランニング・クラブ」を毎週開催し、7月に帝京生達と参加するダラム市主催のレースに備えています!
During their time in Durham, students have the opportunity to take part in a variety of sports, and this semester has been no different. We've met up a few times to play football at Collingwood College's excellent all-weather pitch, with both games between Teikyo students, and against Durham University students. Matches were played in a tough but fair way, and many friendships were made.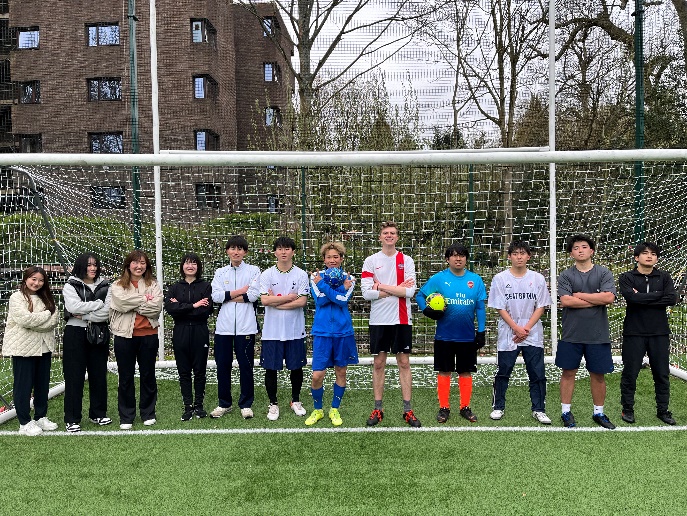 We've also been lucky enough to receive "masterclasses" in both tennis and basketball from sports scholars from Durham University. Megan (tennis) and Jessica (basketball) led us in training sessions to hone our skills, and organised games between students and staff. In both cases we all learned a lot about the respective sport and had a lot of fun doing so!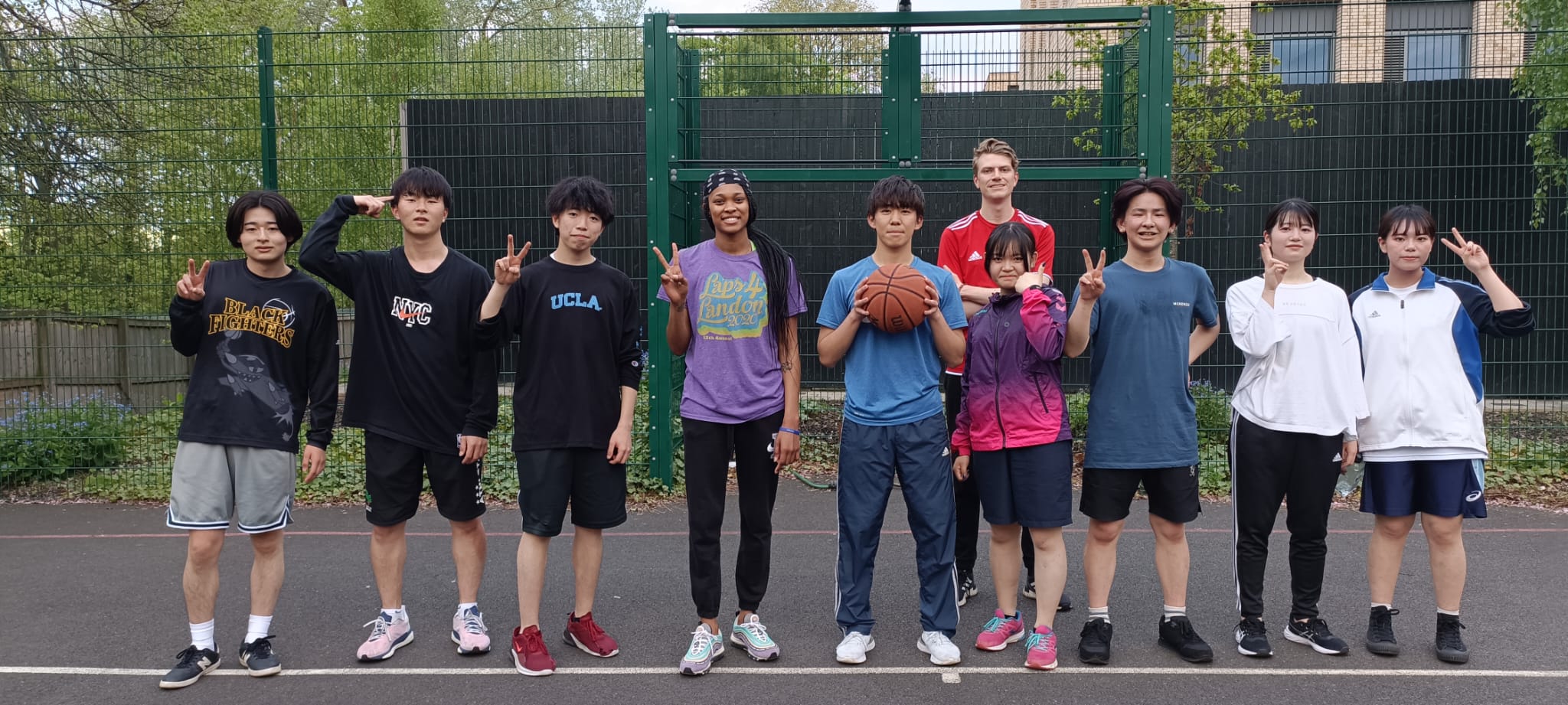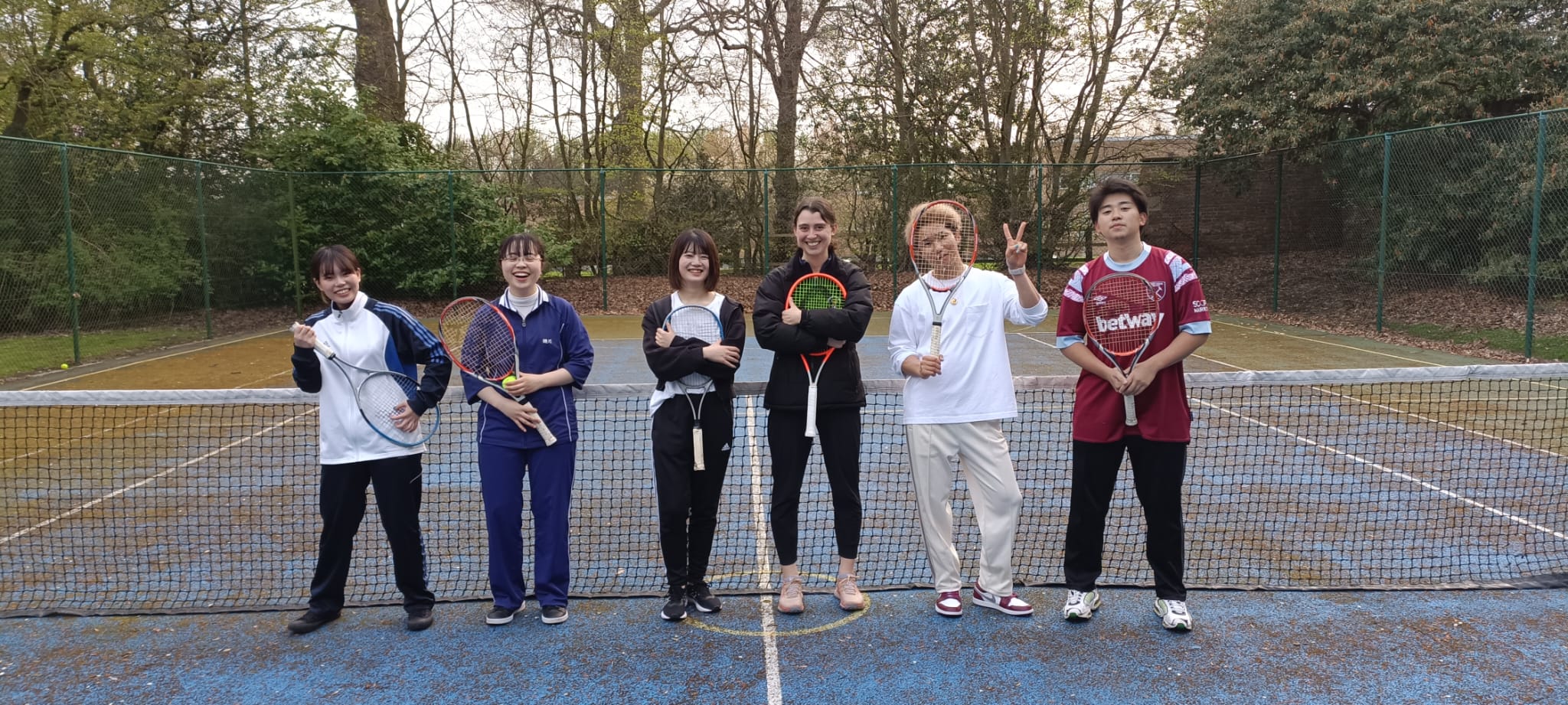 Conrad has also been holding a regular running club with some students, with a lovely route following the River Wear that flows through Durham. Hopefully this training will help come July, when students and staff once again aim to take part in the annual Durham City Run.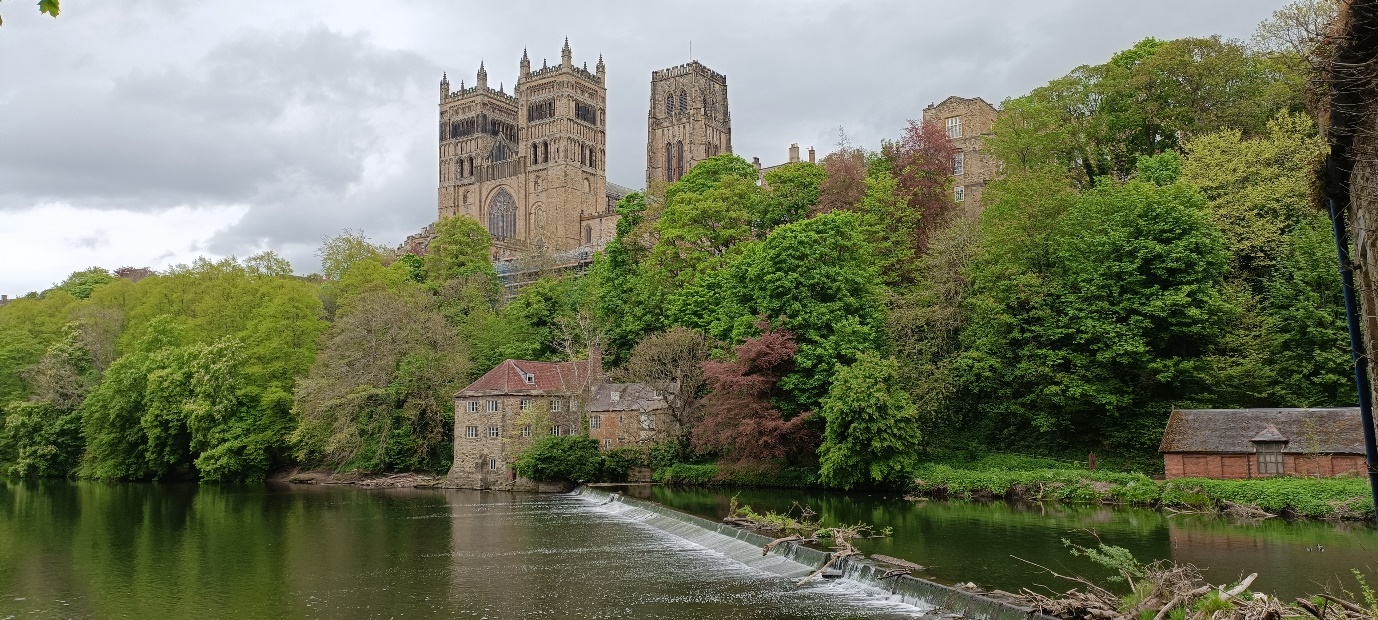 Sporting events are great opportunities for students to relax outside of the classroom, meet new people and stay healthy during their time here in Durham, and we'll definitely be continuing with these as well as trying new sports in the coming months.
---
Return to Blog
Added Wednesday 17th May 2023