Blog: London Field Trip - October 2022
Staff Blog
Added Thursday 10th November 2022 by Conrad Newman (Return to Blog)
大盛況に終わった帝京祭の翌週、24名の秋期生たちはイギリスの首都、ロンドンに向かいました。5日間に渡る研修旅行の間、大英博物館を初めとする様々な博物館の見学、ミュージカル「FROZEN」の観劇、ロンドン・アイ乗車、マーケットでの買い物など、様々な経験を楽しみました。
Right after the excitement of the Teikyo Festival, it was time to pack our bags and head to the capital for the London field trip. All 24 students, as well as Helen and Conrad, took the train down south for 5 days of exploring one of the great cities of the world.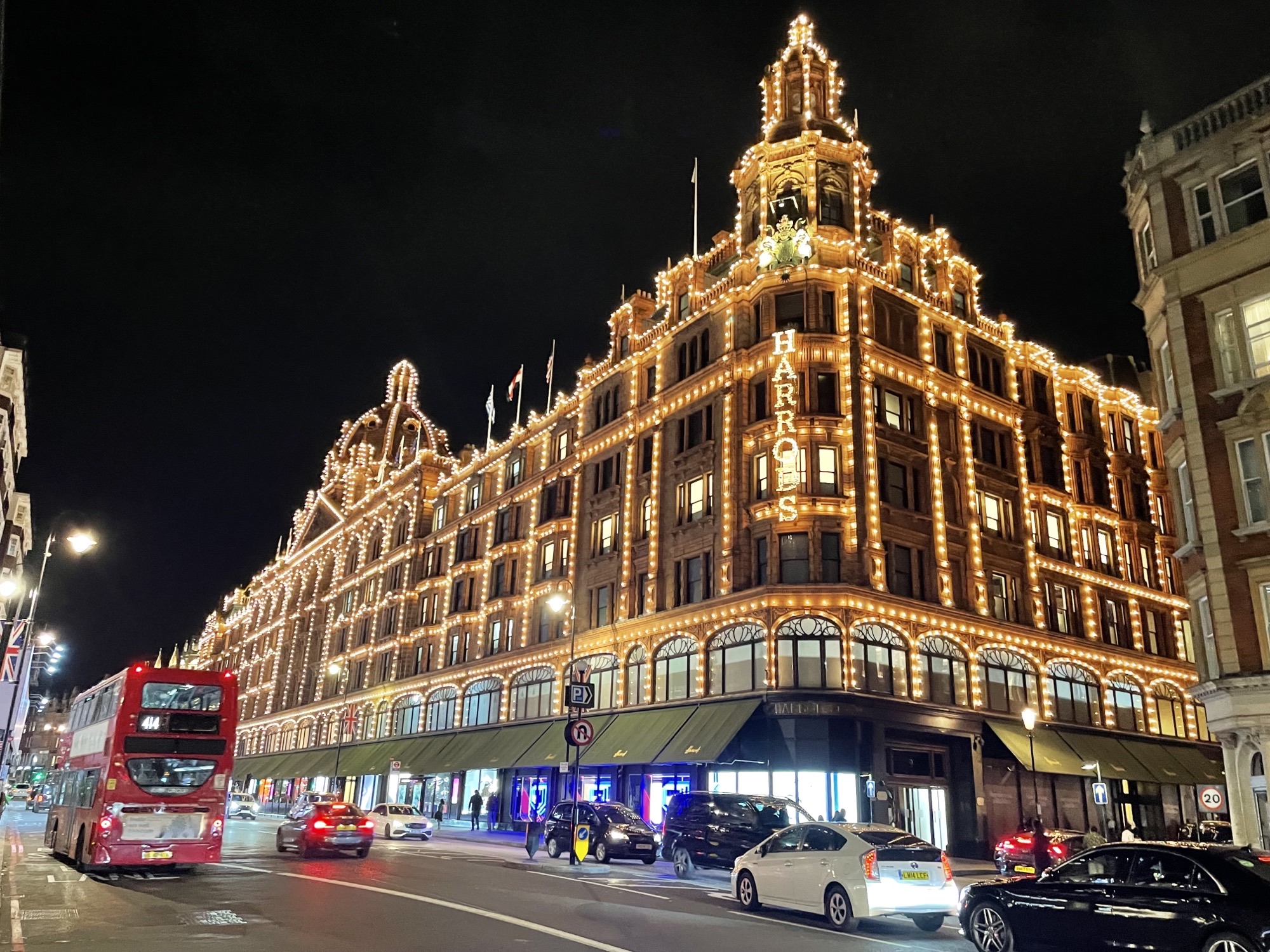 Monday was spent travelling down to King's Cross, checking into our hotel, and exploring the nearby area. We were lucky enough to stay near Russell Square, right in the heart of the city!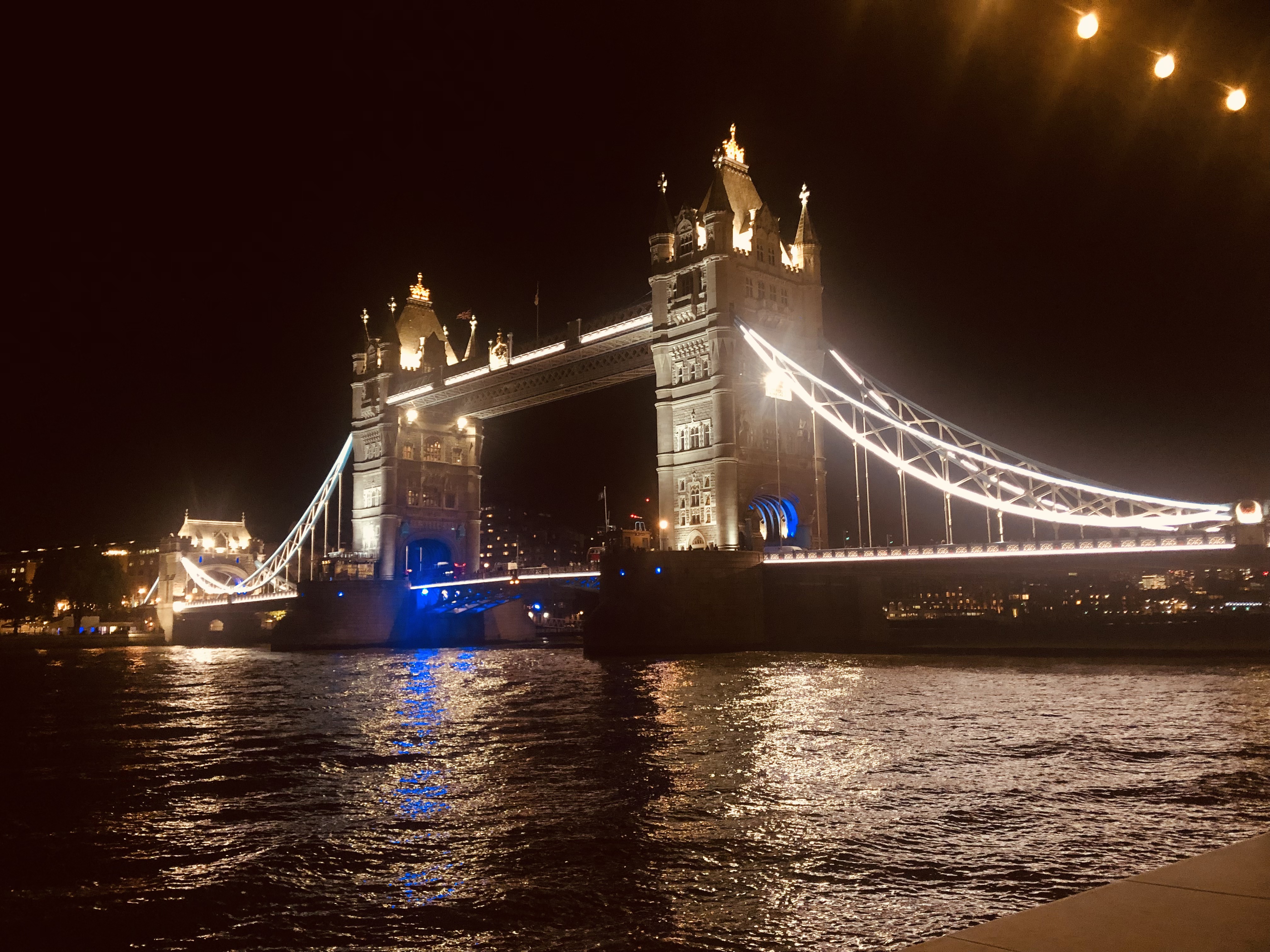 Tuesday marked our first full day in London, and we spent the morning at the British Museum learning the stories behind some of the world's most famous museum exhibits, such as the Rosetta Stone and the Sutton Hoo Helmet.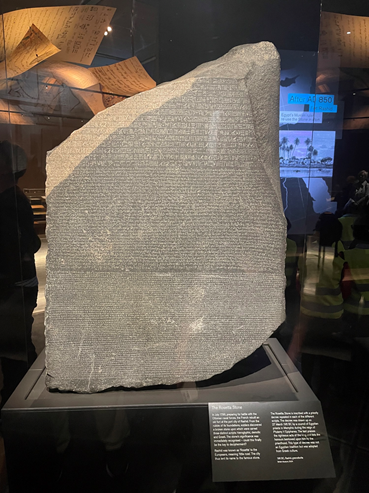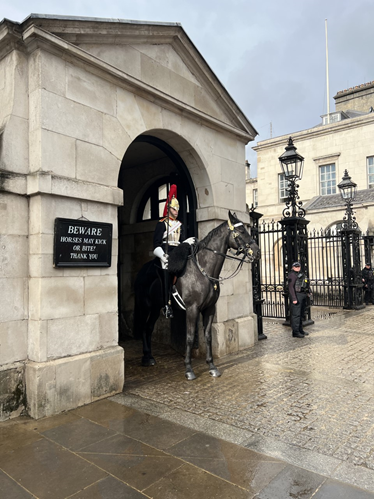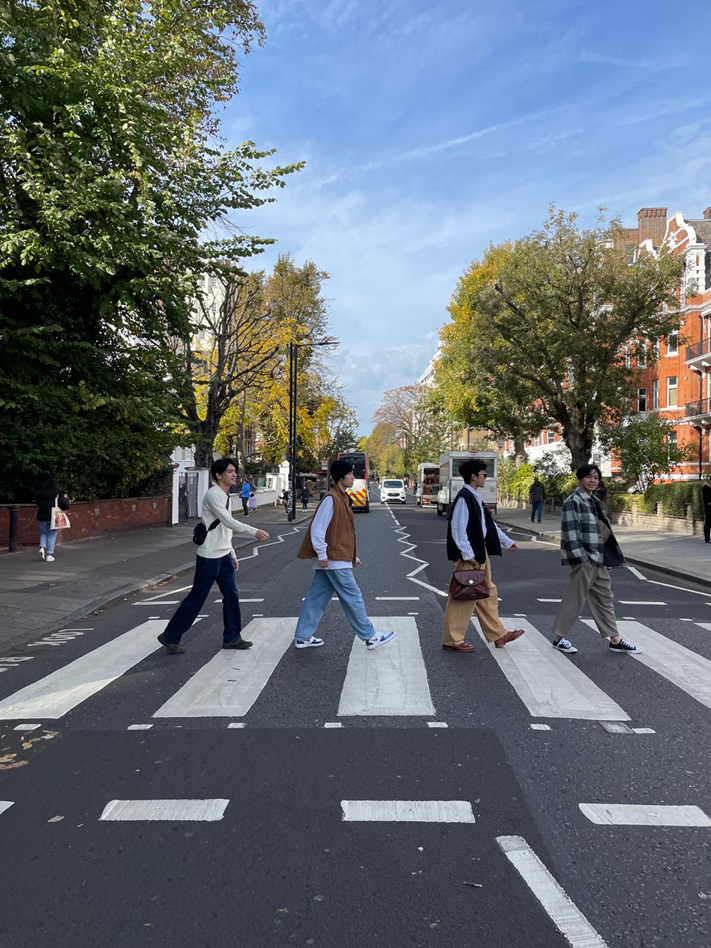 On Wednesday we continued exploring London's museums, with some students visiting the Natural History Museum with Conrad, and others going to the Victoria and Albert Museum with Helen. The evening was a real highlight of our trip, as we all attended a performance of Frozen at the Drury Lane Theatre. The set design and songs were incredible, and many students say it was their favourite moment of the trip!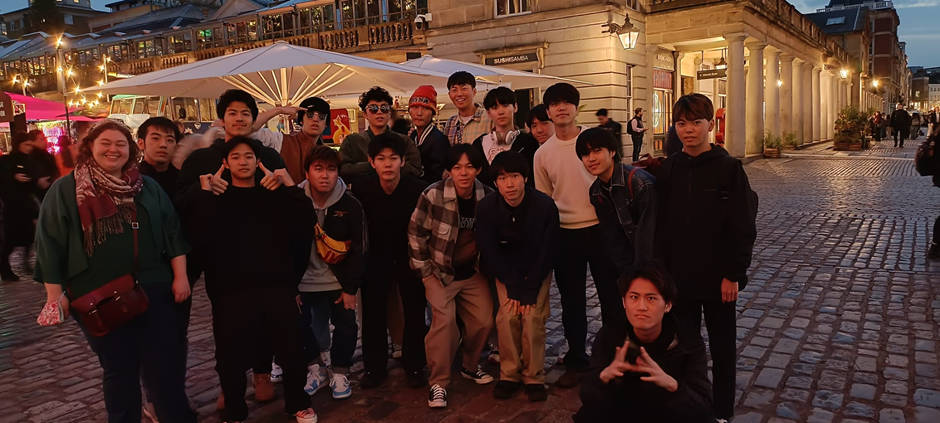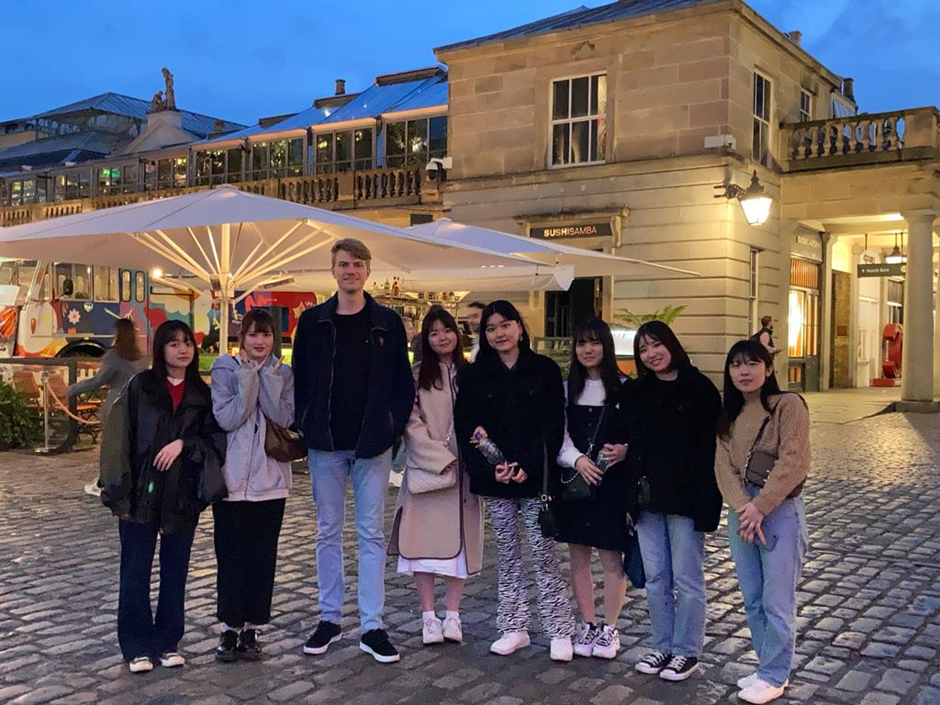 A ride on the London Eye on Thursday gave us some very special views of London from the air! Following this, some students learned more about dinosaurs at a Jurassic Park exhibition, others visited Stamford Bridge, home to Chelsea Football Club, whilst many went shopping on Oxford Street, or grabbed some delicious food in Borough Market.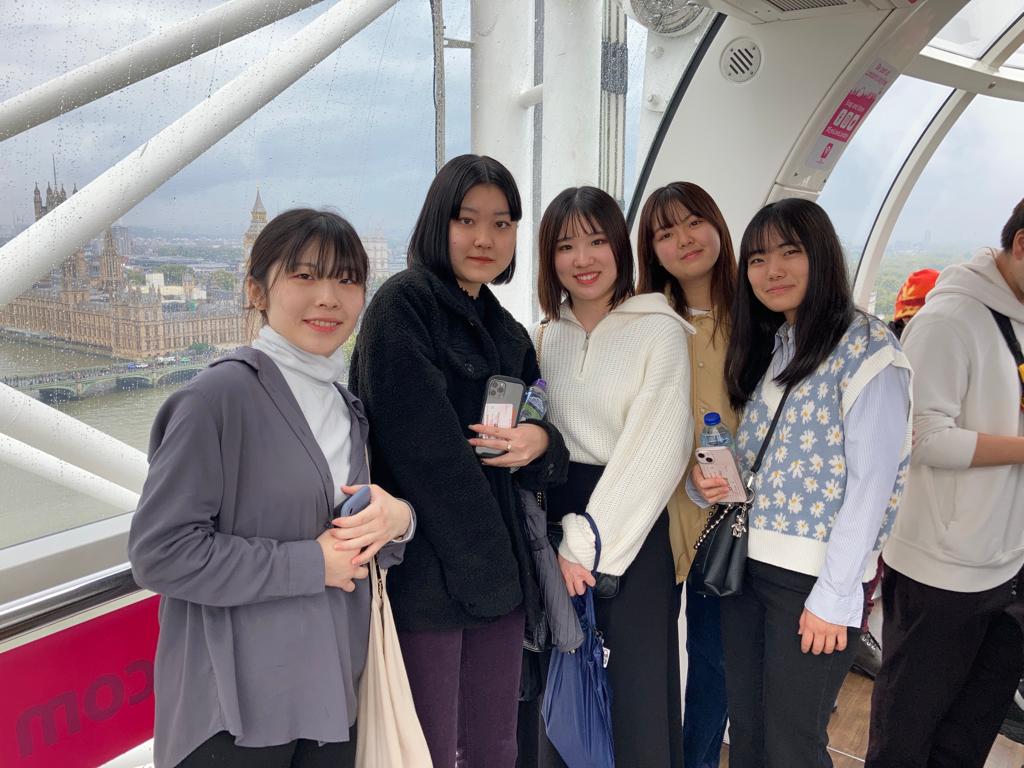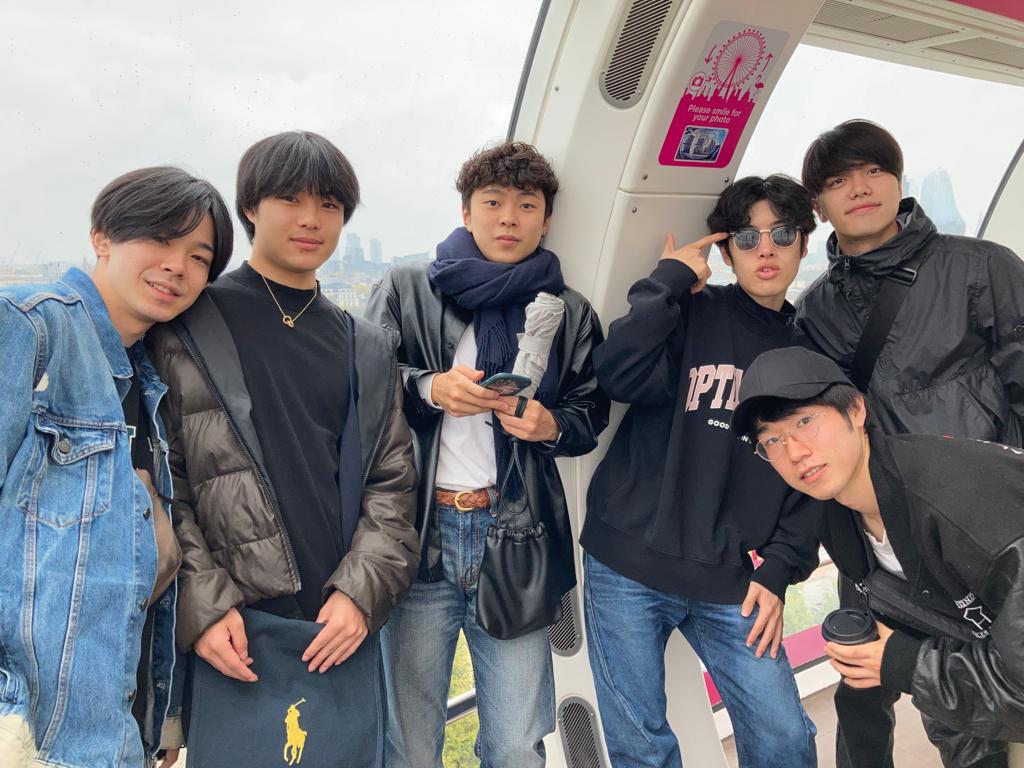 Friday marked the end of our trip to London, and following some final photos at platform 9¾, we hopped on the train back up North to Durham, spending the journey discussing our favourite moments from the week, and catching up on some well-earned sleep! Always an unforgettable experience, the London trip was once again a great success!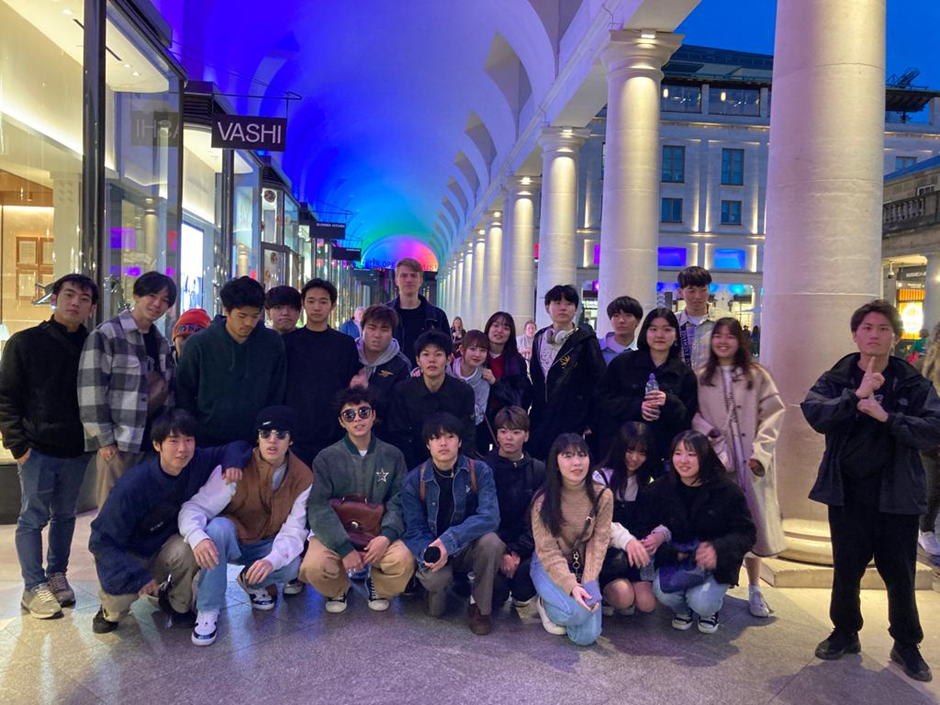 ---
Return to Blog
Added Thursday 10th November 2022