Blog: Online Programme
Staff Blog
Added Thursday 12th August 2021 by Helen McAree (Return to Blog)
2020年度、ダラムキャンパスではオンライン英語学習プログラムを立ち上げました。キャンパスライフの紹介ビデオ、録画された様々な英語授業にアクセスできるだけでなく、英語講師とのライブ授業、ダラム大学生とのライブ英会話など内容もりだくさん。これまで120名以上の参加者があり、毎月大盛況です。皆さんも是非参加してみてください!
During 2020 we launched our new Online English Programme. This free online course is open to all Teikyo University students based on our Tokyo campus. Since the start, we have so far taught 120 students online…with more to come…and have been at full capacity each month.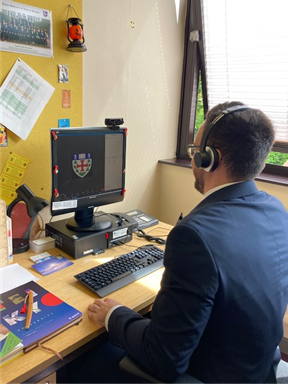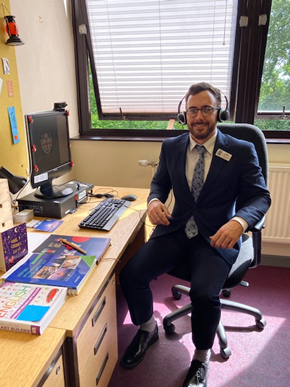 This course is 4 weeks in total and it includes classes on British Culture, General English and more. Some classes are pre-recorded by our staff here and others are live giving each participant 2 live classes a week, one of which is a one to one speaking class with an EFL teacher. This is a great chance for them to speak English with a native speaker and ask questions. The programme not only offers a linguistic benefit, it is also an important publicity feature for us because we hope that students will get a taste of what we can offer in Durham and apply for our future programmes. We also have Campus Life videos, which include information about life on campus in Durham – we can meet the staff, have a virtual tour of LHCC, learn about life as an international student and watch a day in the life on campus. Finally, we have a weekly Conversation Exchange class which involves Durham University student volunteers chatting in English to our Teikyo students on Zoom. This is a super opportunity for them to ask directly about life at Durham and also practice English.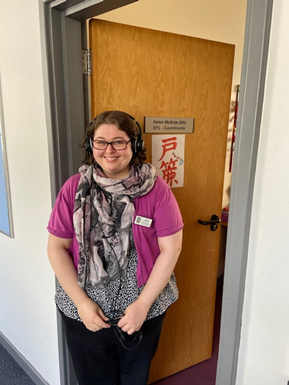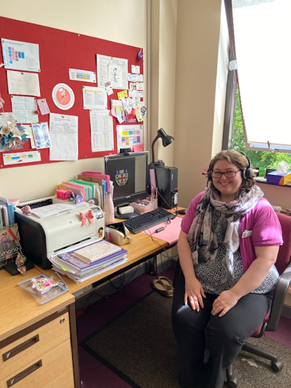 The feedback we have received each month has been really positive with students saying they really enjoyed attending and it gave them special chances to chat to Durham students and staff. Additionally, many of them said they are interested in applying to Durham in the future so fingers crossed they do and we meet them in person in the future. Here are some photographs of Chris and myself running online classes. We really miss having Teikyo students in Durham but meeting them on screen has opened up a new way to communicate with our Tokyo campus.
---
Return to Blog
Added Thursday 12th August 2021