Blog: March Medical and Economics Courses
Staff Blog
Added Thursday 4th April 2019 by Jack Burlison (Return to Blog)
帝京大学ダラムキャンパスでは、毎年3月に医薬系学部と経済学部の短期留学コースを受け入れています。今年も19名の医薬系学部生、10名の経済学部生がダラムを訪れ、短くも充実した時間を過ごしました。その様子をご覧ください。
March is always an exciting time here at Teikyo University in Durham! On Friday 1st March we welcomed 19 Medical course students to the UK, and a further 10 Economics course students arrived on the following Tuesday.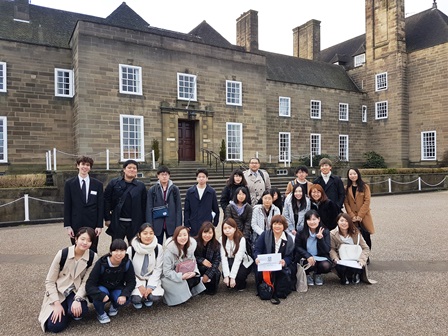 Despite only being here in the UK for 2 or 3 weeks, the students certainly did and saw a lot! We had guided tours of Durham City, Newcastle, Edinburgh and Holy Island. We saw two musicals performed by Durham University students, kept active with a large variety of sports - from trampolining to rock climbing, and went to a quality local restaurant for a formal dinner.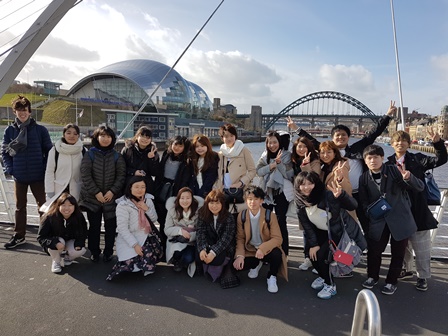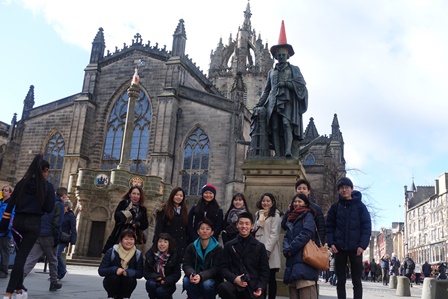 The Medical students had the chance to visit a British hospital, and the Economics group learned about the founder of Economics, Adam Smith, in his hometown of Edinburgh. We also had some lovely art and writing workshops from local professionals, and special guest lectures from Durham University professors. All of this and more, alongside an intensive English language syllabus from our teaching staff!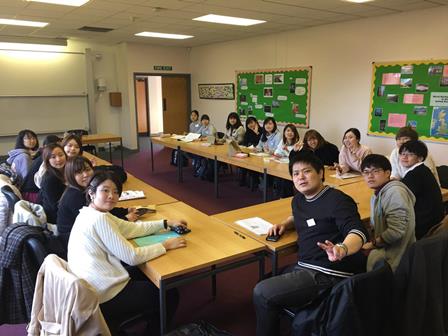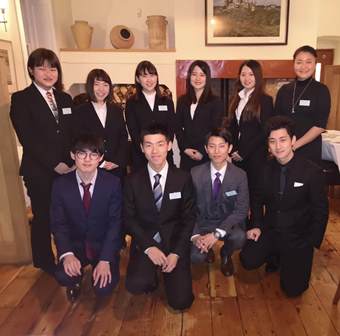 At the end of their time in Durham, but before they left the UK, the Medical Course students spent a few wonderful days in historic Oxford, while the Economics group enjoyed some time in London. Though they were only here briefly, the March course groups certainly had a fun and memorable time here in the UK!
---
Return to Blog
Added Thursday 4th April 2019