Blog: College Events
Staff Blog
Added Tuesday 3rd July 2018 by Jack Burlison (Return to Blog)
ダラム大学は6月の最終試験期間が終了すると、カレッジ毎に様々なイベントが催されます。カレッジ・デーは野外音楽祭のようなイベントで有名な歌手やバンドを招くことも。サマー・ボールは、よりフォーマルなイベントで正装して臨みます。帝京大生たちもこうしたイベントに積極的に参加し、楽しく貴重な経験をしたようです。
In the colleges of Durham University, the Easter term begins relatively quietly – the Durham students are busy with their exams! However, as soon as the last exam finishes the colleges of St Mary's, Collingwood, Grey and Van Mildert erupt into celebration. During this post-exam period the Teikyo students have the chance to go to many college events, including two of the year's biggest events: College Days and Summer Balls.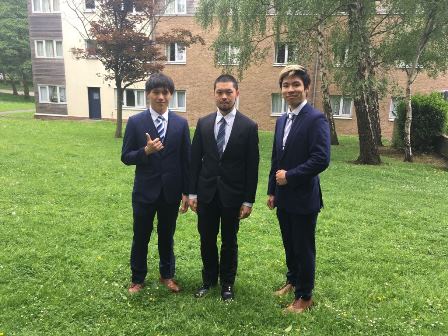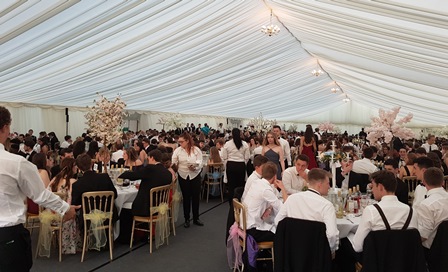 A College Day is a large open-air celebration in the style of a music festival. These Days always feature fantastic singers, bands and performers. Sometimes this can even include celebrities, such as Alexandra Burke, who performed at St Mary's Day!
The Summer Balls have a rather more refined atmosphere, the students dress up in their finest formal clothes to take part in an excellent 3-course dinner, followed by diverse range of music, rides and games. The Teikyo students have really made the most of these college events, and have enjoyed both experiencing this wonderful aspect of British university culture, and using the opportunities to talk to people and make new friends in the colleges.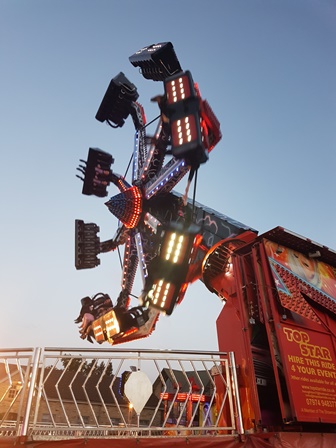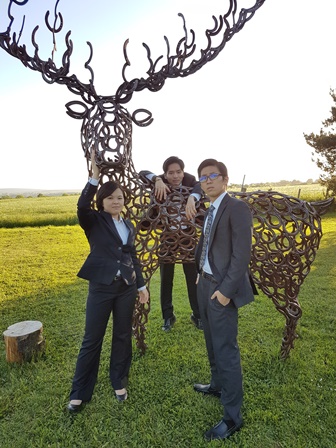 ---
Return to Blog
Added Tuesday 3rd July 2018