Blog: London Field Trip - May 2023
Added Wednesday 7th June 2023 by Conrad Newman (Return to Blog)
イギリスに爽やかな季節がやってきました。お天気に恵まれた5月下旬、帝京大学ダラムキャンパスの学生達はロンドンへの研修旅行へ出かけました。大英博物館をはじめとする様々な博物館・美術館、ロンドンの名所めぐりやショッピング、「FROZEN(アナ雪)」のミュージカル観劇などなど、充実した5日間を過ごしたようです。
Towards the end of May it was time once again for the UK Field Trip. All students eagerly headed down to London for five days of excitement, accompanied by Helen, Conrad, Yusuke and Saori.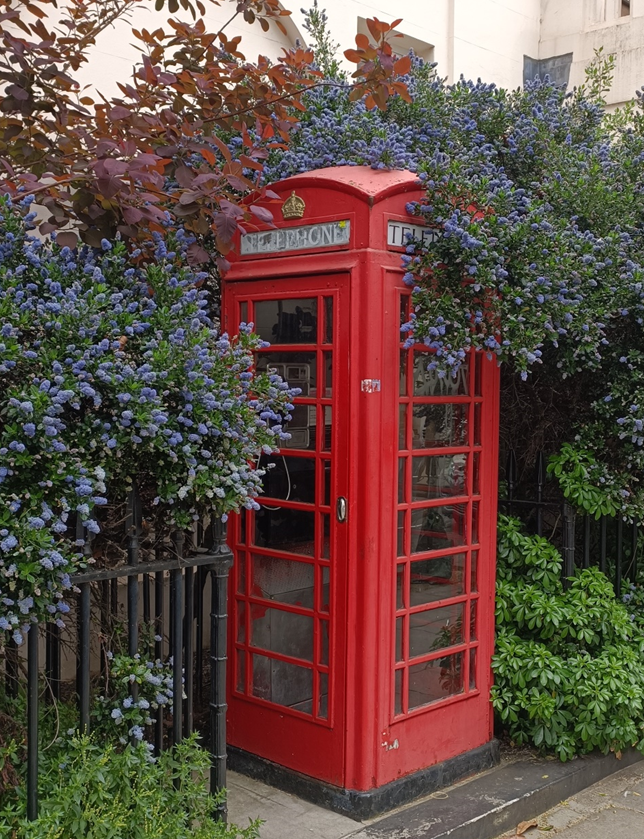 Monday was spent travelling down to King's Cross station by train, checking into our hotel, and exploring the nearby area. We were lucky enough to stay near Russell Square, right in the heart of the city, and an excellent base from which to explore London by tube or bus.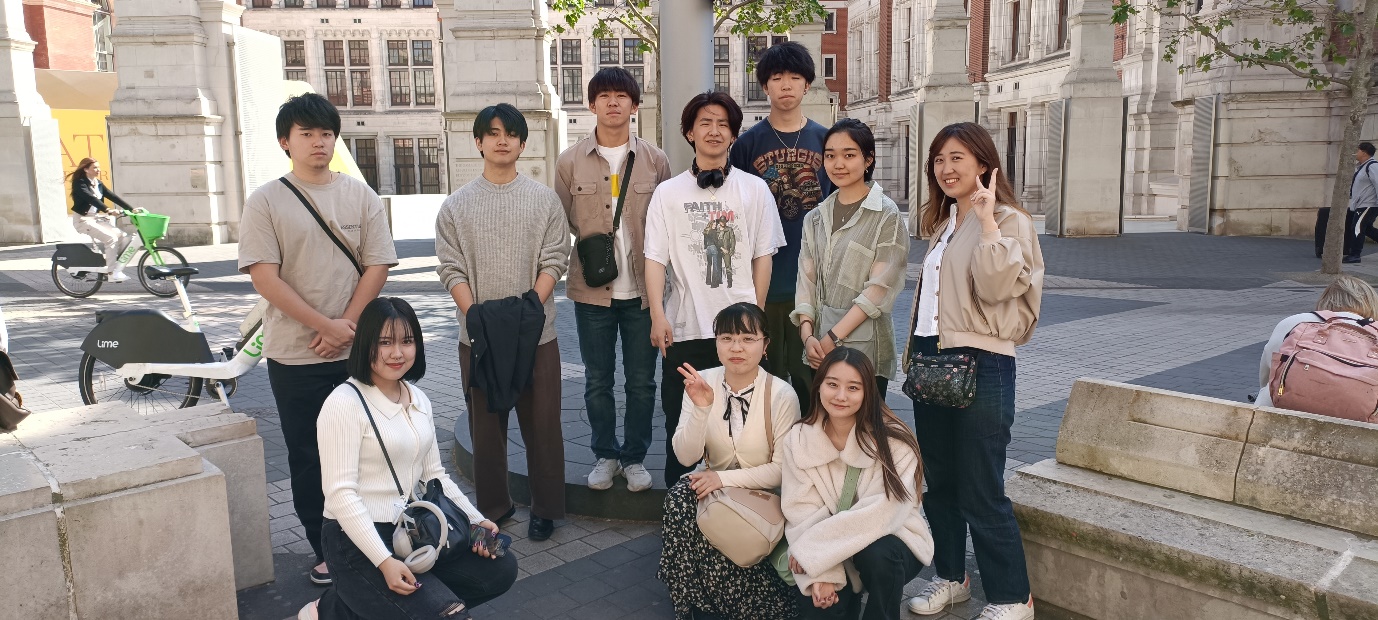 Tuesday marked our first full day in London, and we spent the morning at the British Museum learning the stories behind some of the world's most famous museum exhibits. Students and staff explored the sections on a variety of topics and periods, including Greek, Roman, Egyptian, Persian, West African, and of course, British!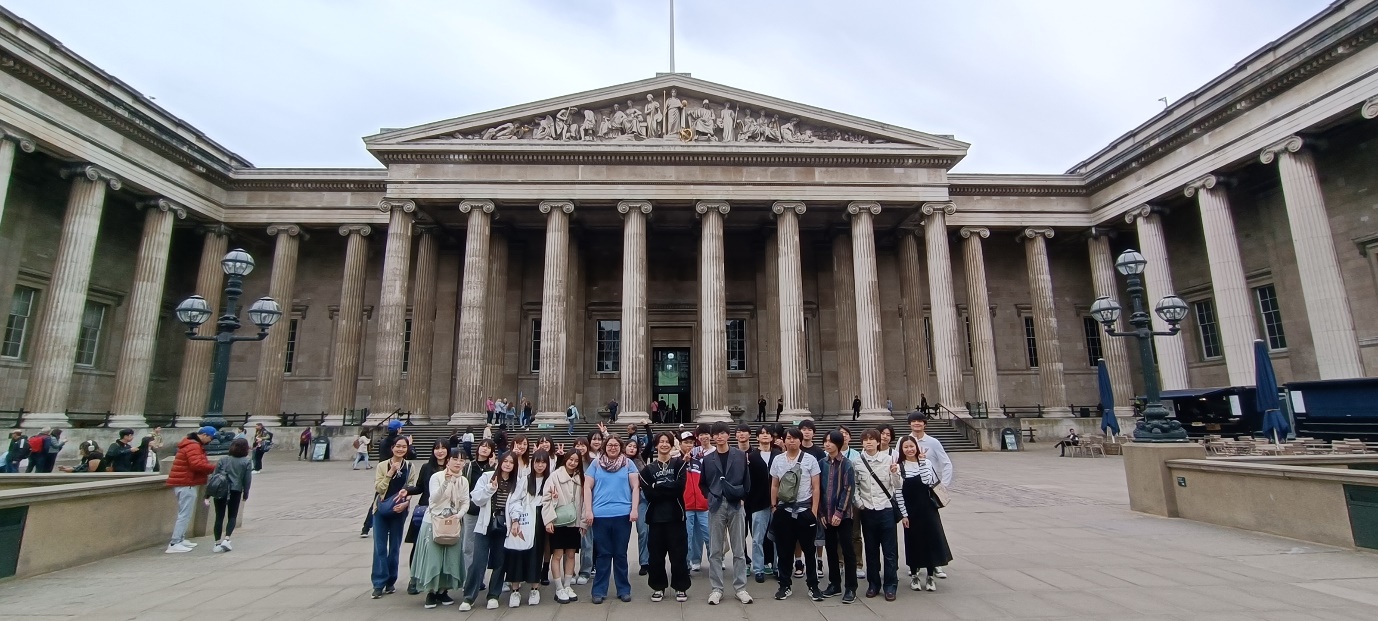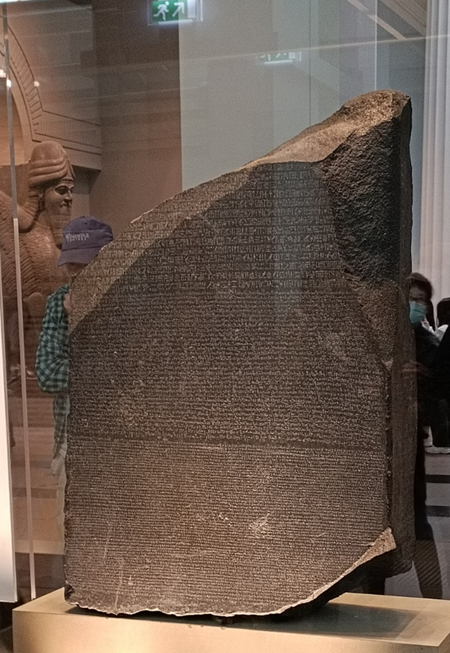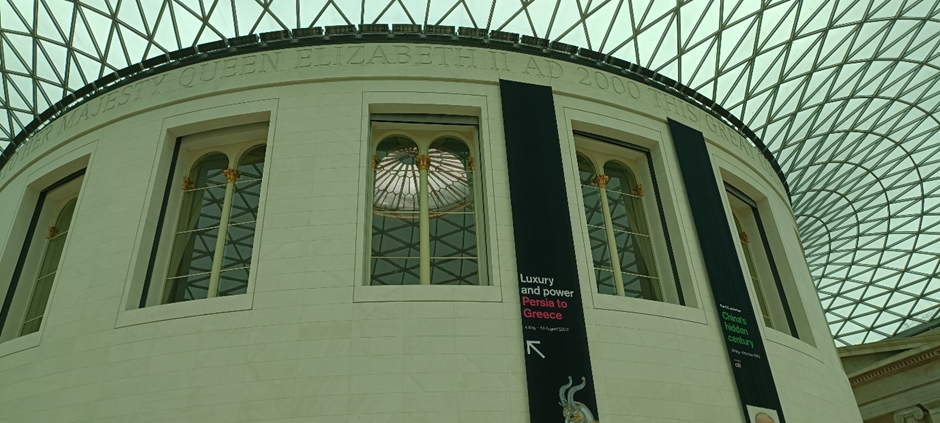 On Wednesday we continued exploring London's museums, with the students choosing between the Natural History Museum with Conrad, the Victoria and Albert Museum with Helen, and the Science Museum with Yusuke an Saori. Each museum offered something slightly different, and with them all being so close together in the South Kensington area of London, it's even possible to visit them all in one day!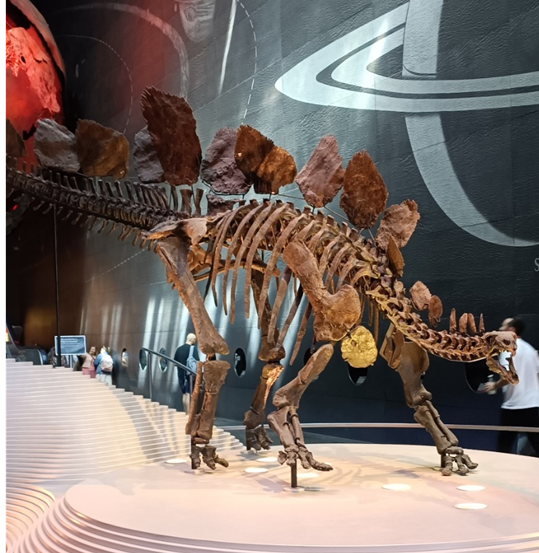 During the week there was also a significant amount of free time, with opportunities for shopping, visiting historical sites, and sampling some of London's best restaurants and cafes. Some of the sights visited include Harrods, the Tower of London, Greenwich Park and Stamford Bridge stadium, home to Chelsea FC.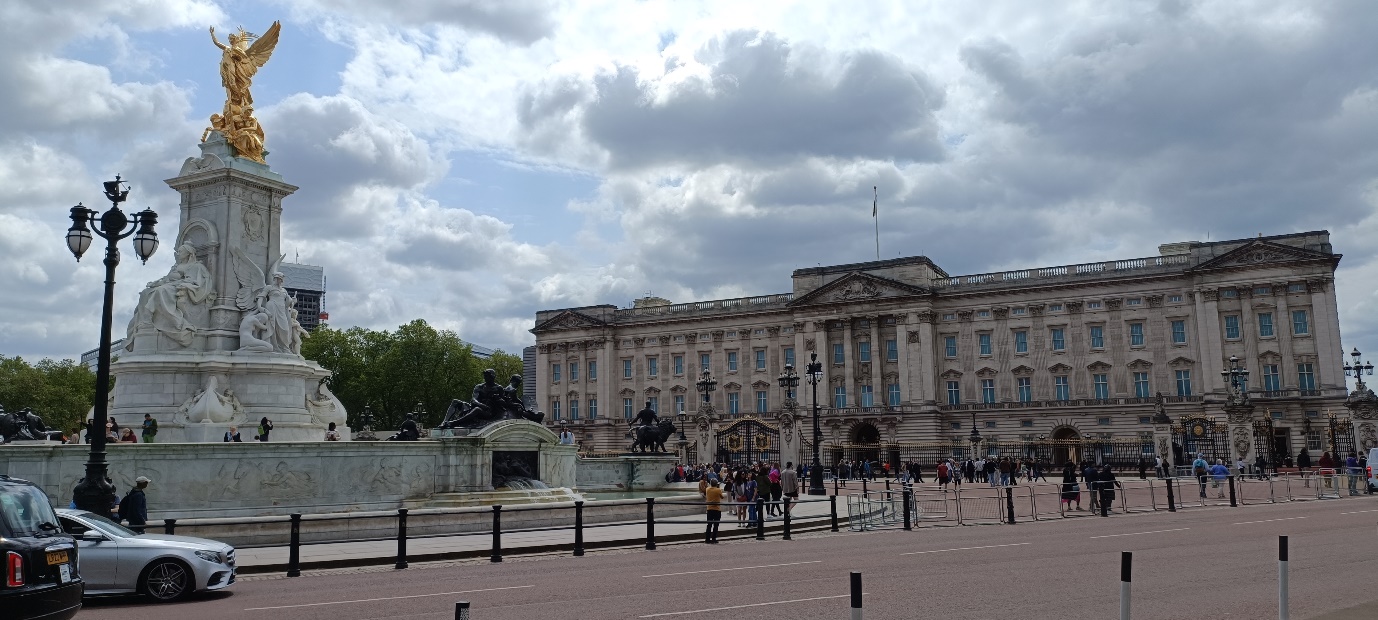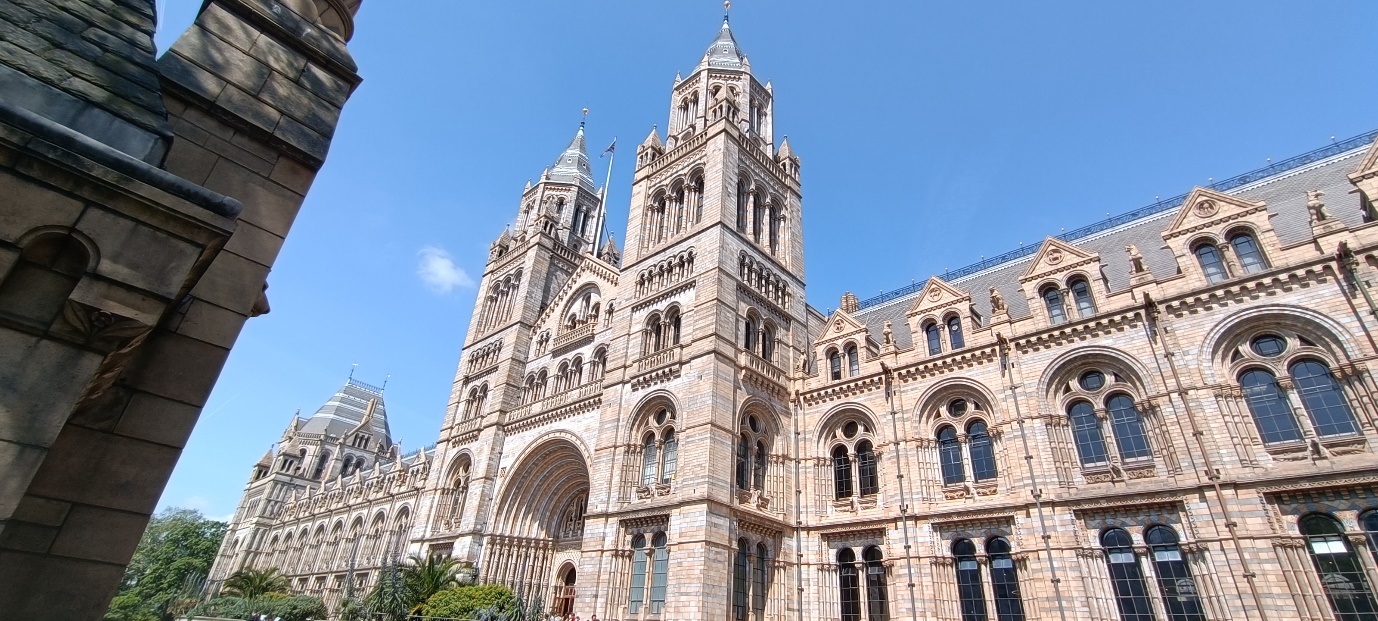 Thursday evening marked a real highlight of our trip, as we all attended a performance of Frozen at the historic Drury Lane Theatre. The set design and songs were incredible, and many students point to it as their favourite experience from the whole week.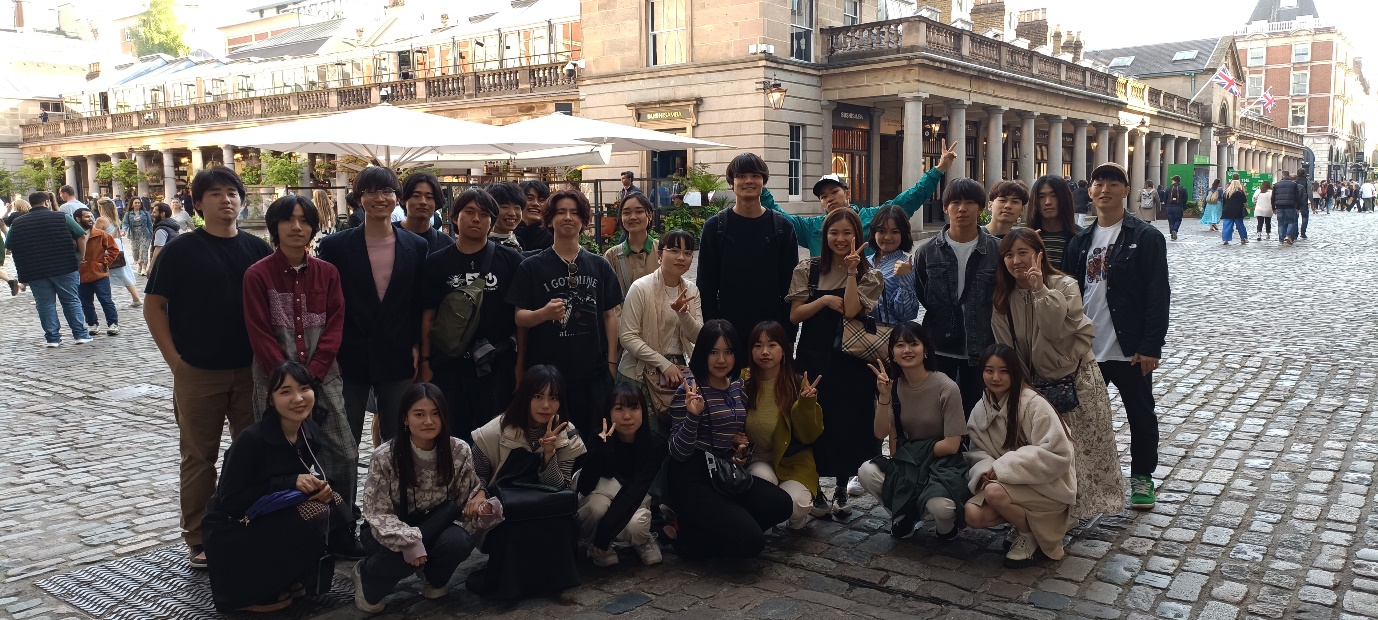 Friday marked the end of our trip to London, and following some final free time in the morning, we hopped on the train back up North to Durham, spending the journey discussing our favourite moments from the week, and catching up on some well-earned sleep! As always the UK field trip didn't disappoint, proving to be an enriching cultural experience for our students.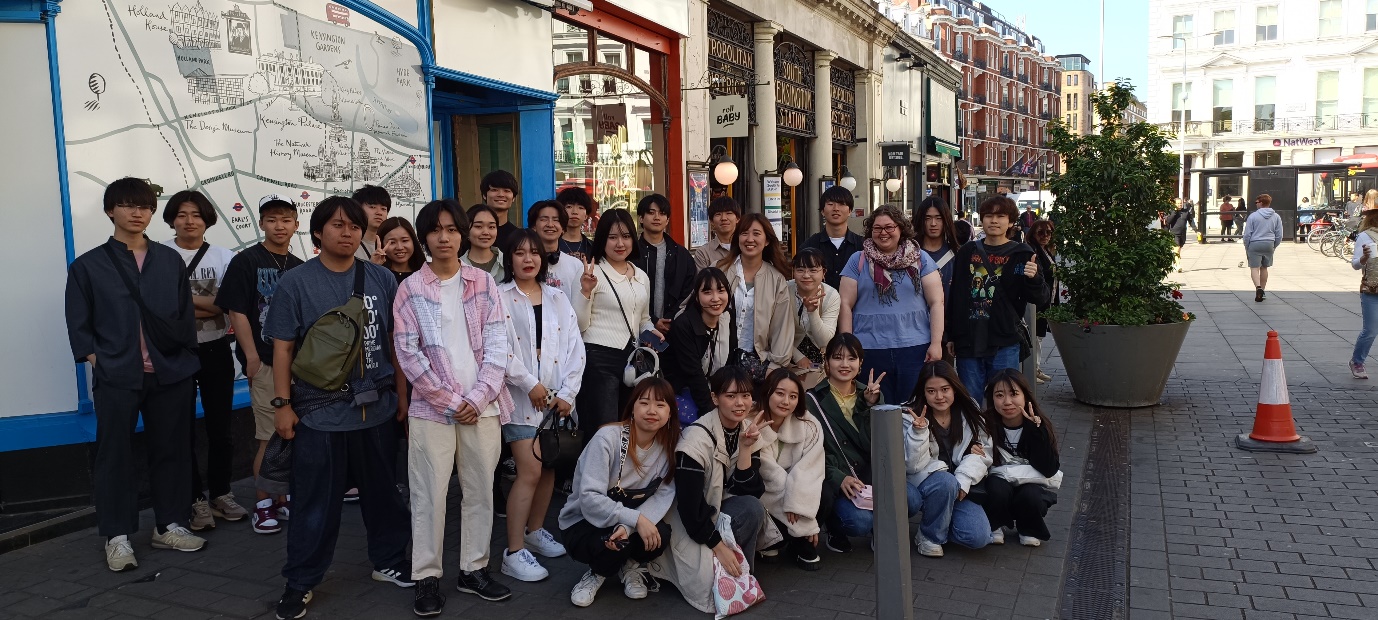 ---
Return to Blog
Added Wednesday 7th June 2023