Blog: Autumn Course 2023 – Induction Programme
Added Wednesday 27th September 2023 by Conrad Newman (Return to Blog)
秋期生を迎える季節がやってきました。9月2日に無事イギリスに到着した学生たちは、歴史あふれるケンブリッジ大学セントエドモンド・カレッジにてインダクションを受けました。街のツアー、ケンブリッジ大学の教授によるレクチャー、フォーマルディナーなど貴重な体験を得ながら、英語講師陣・スタッフとも交流を深めました。いよいよダラムでの新学期も始まり、今後の留学生活が楽しみです!
On Saturday 2nd September it was once again time to welcome our new intake of students for the coming autumn course! After a long journey from Japan, our new students were met at Birmingham International Airport by members of staff before we made our way to the historic city of Cambridge to begin the induction programme.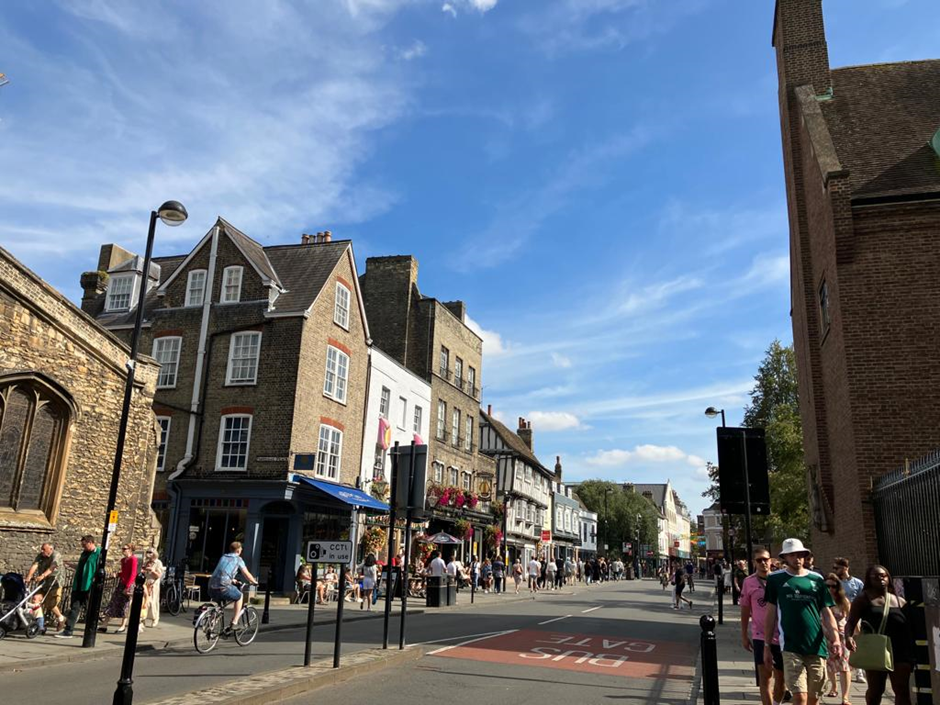 During this period, we stayed in Cambridge University's St Edmunds College, which proved to be the ideal location to introduce our students to this study abroad programme in the UK.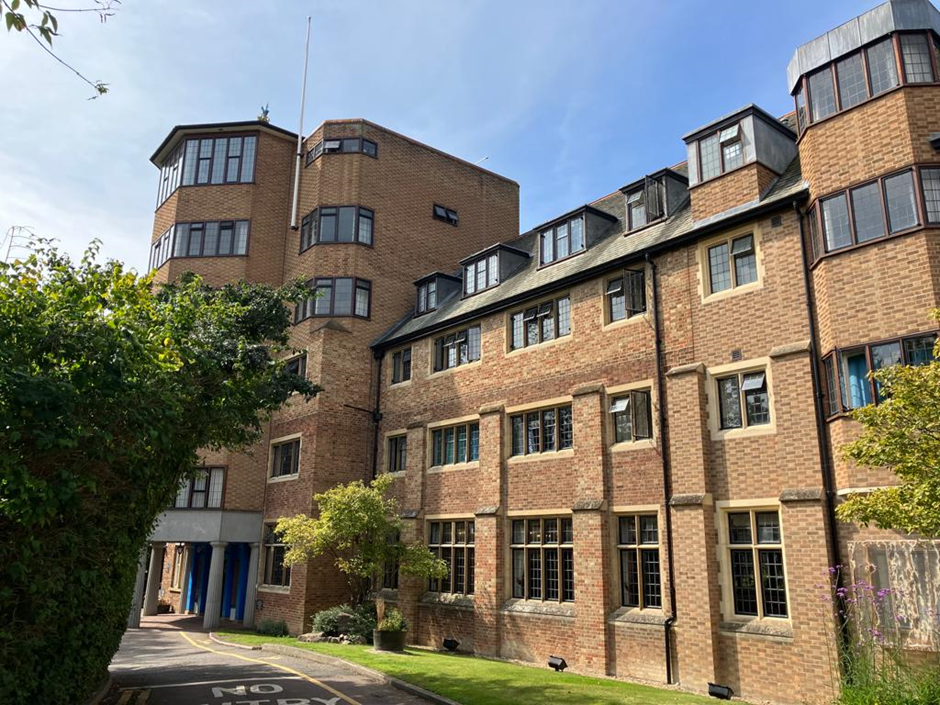 We took part in a punting tour of Cambridge and had time to explore one of the country's oldest and most prestigious universities.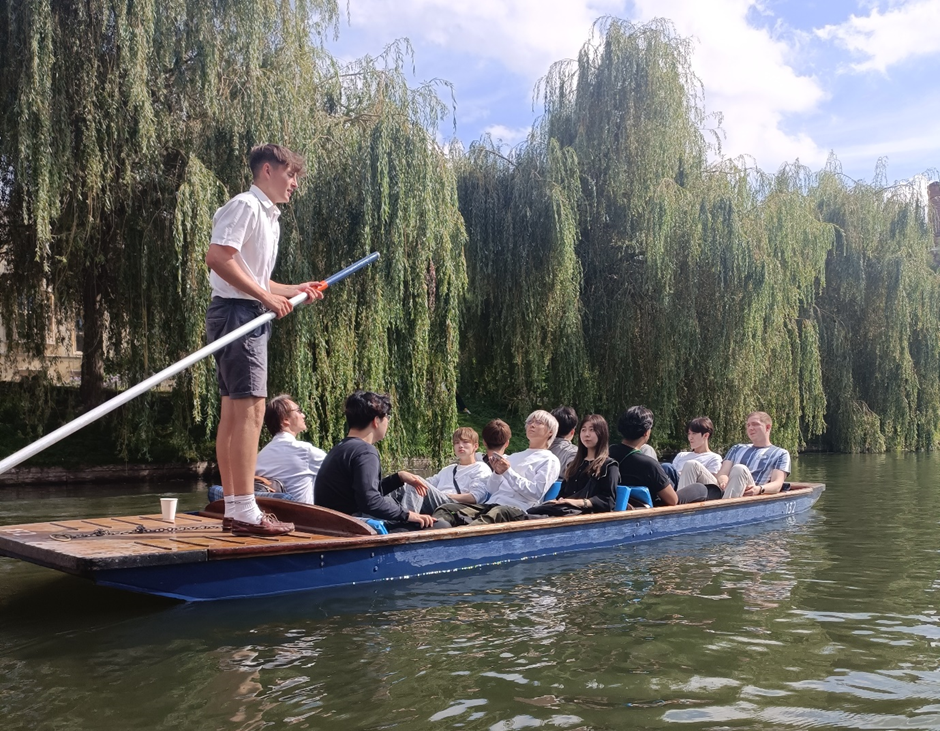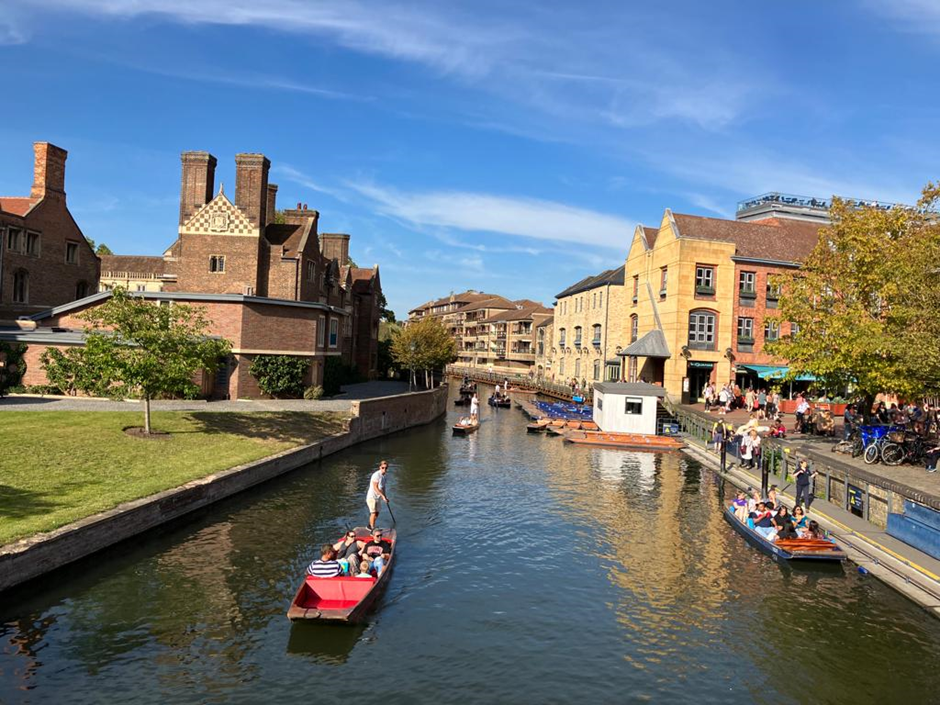 We were also lucky enough to experience fascinating lectures on the history of Cambridge from Ann Muston, as well as on the topic of entrepreneurship and innovation at Cambridge from Dr Alex Smeets. One evening we were treated to a traditional formal dinner at St Edmunds College, where students and staff were able to get to know one another and enjoy some excellent food and wine.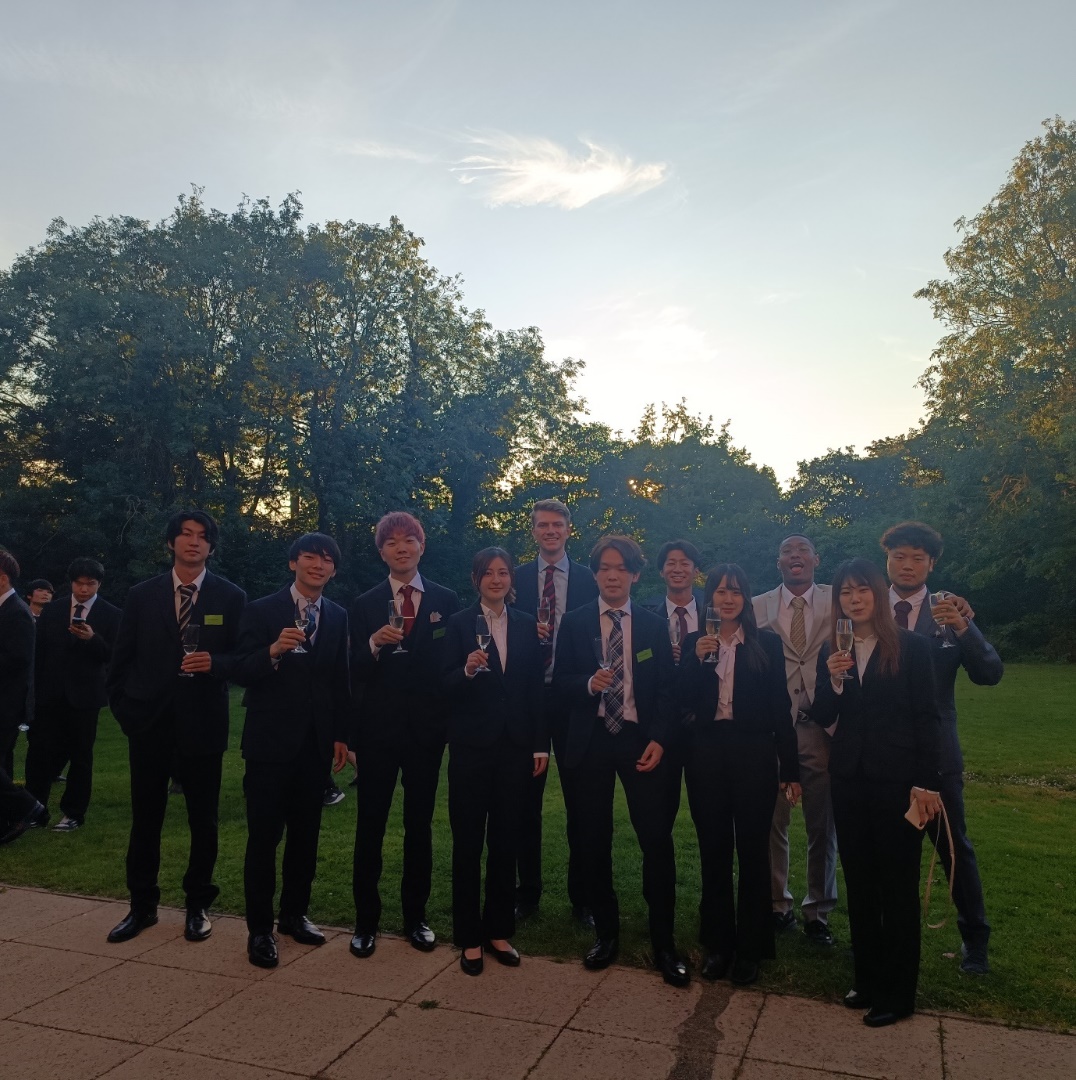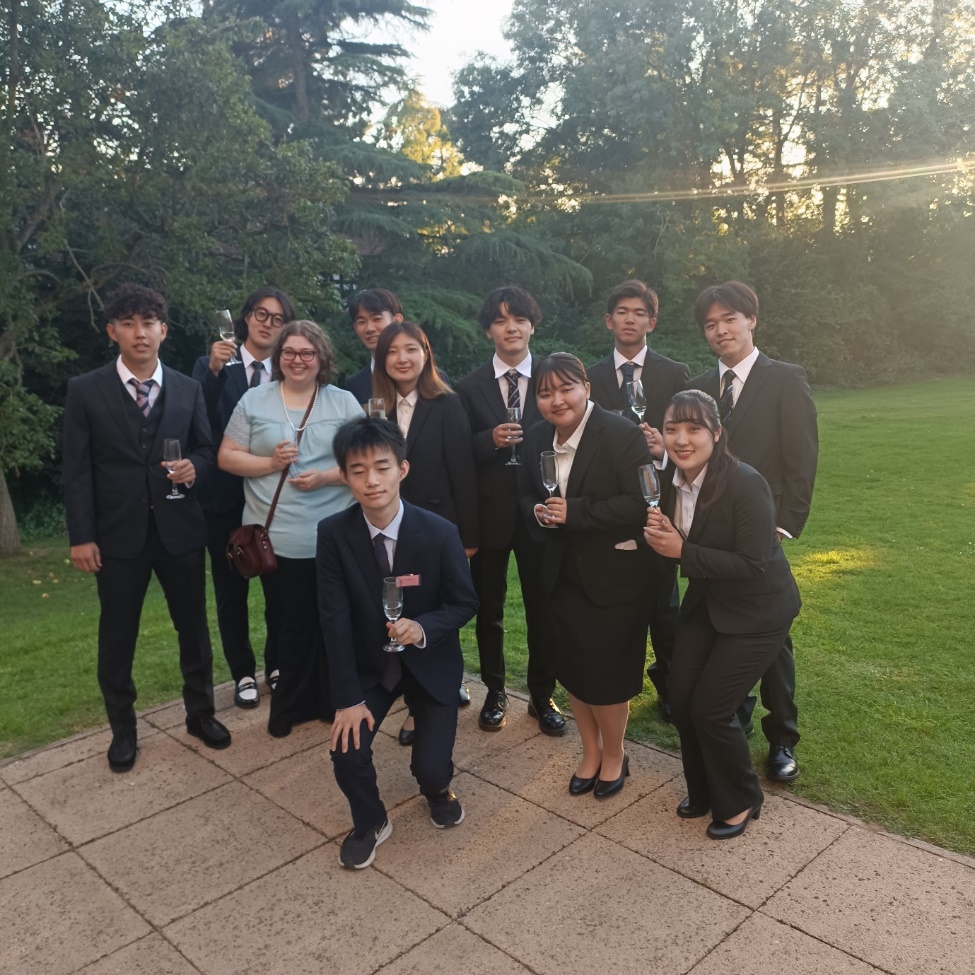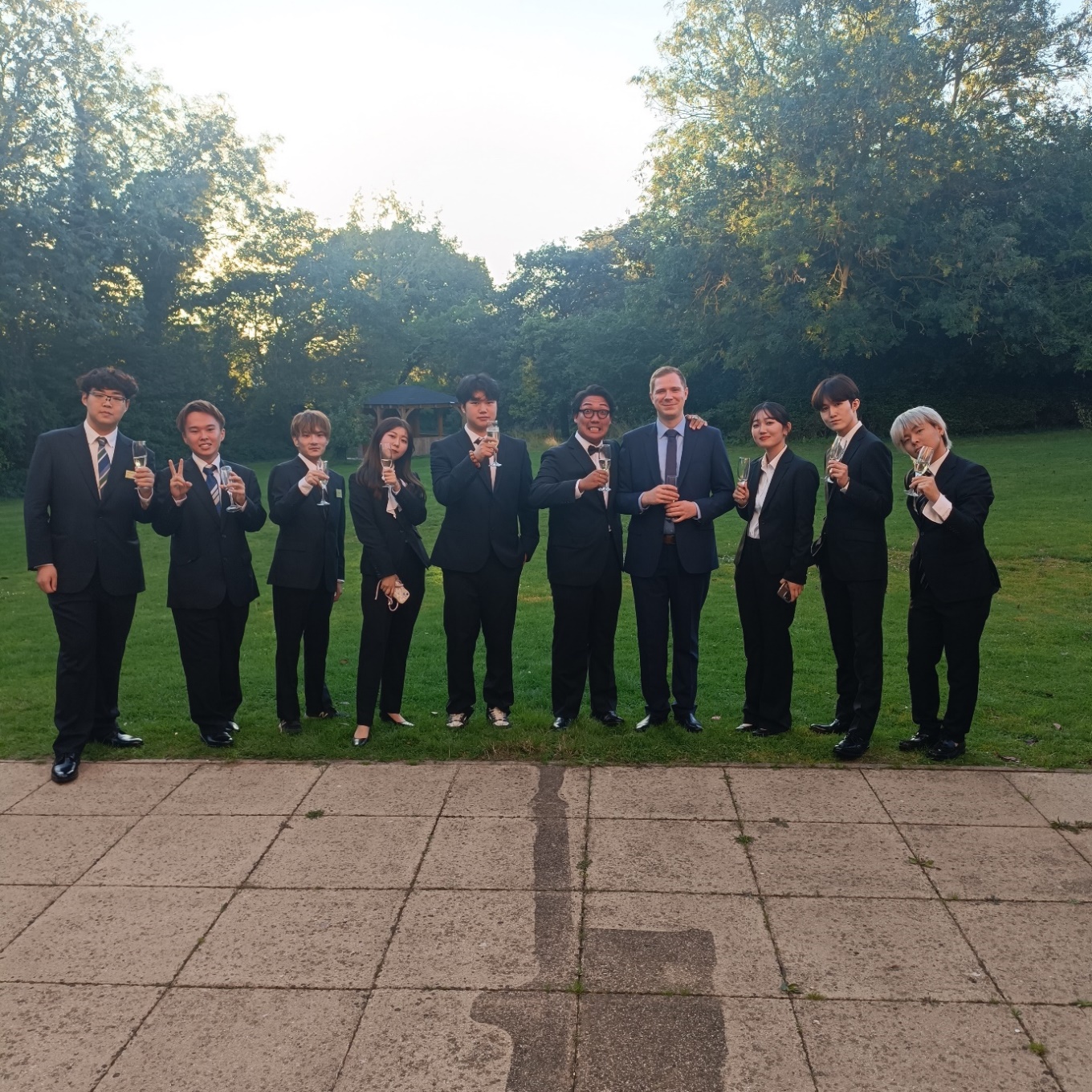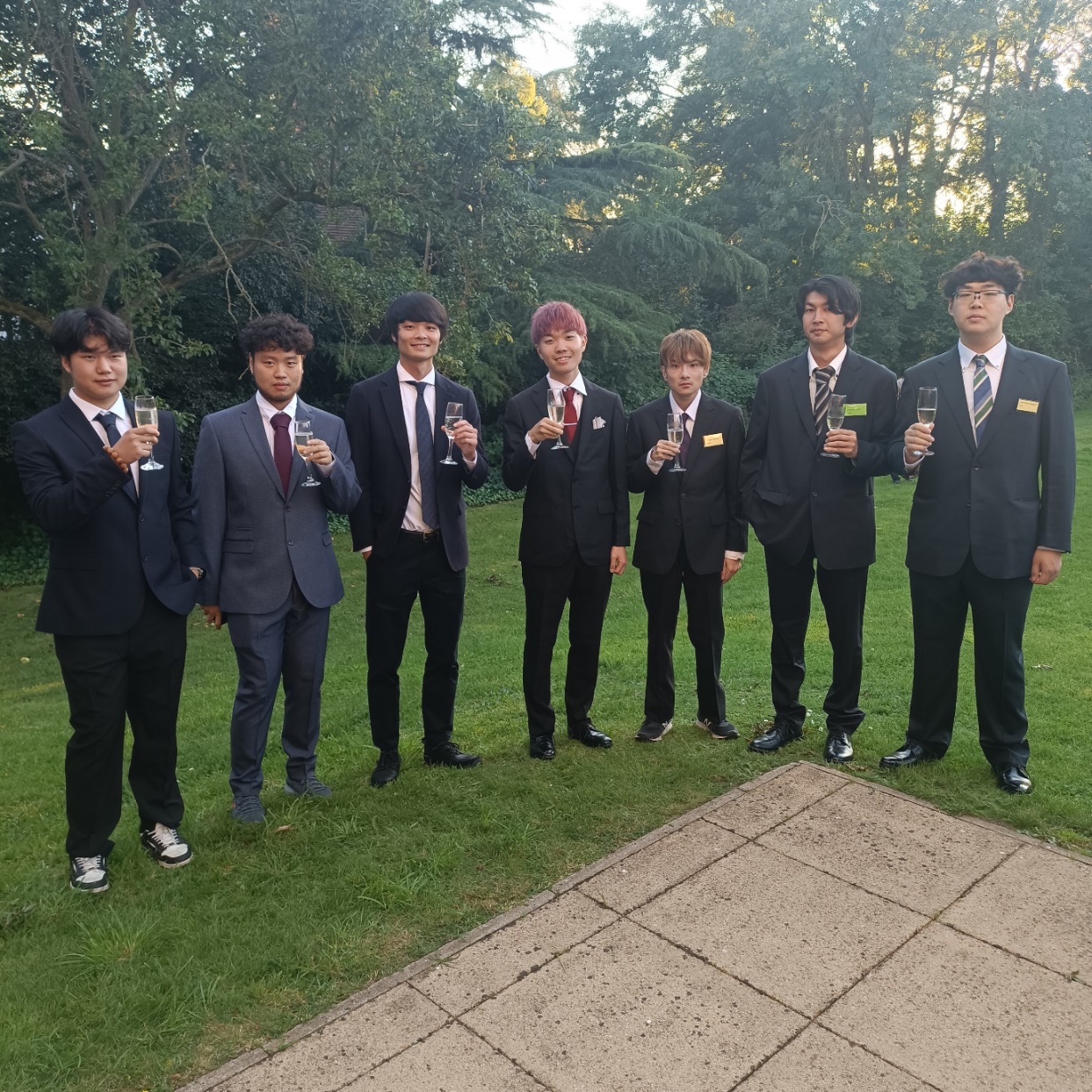 Our time in Cambridge flew by, and before long it was time to head back up North to our home in Durham on Tuesday 5th September. The rest of the week was spent learning more about the programme from our staff, as well as a tour of the city and its landmarks. To round off the induction programme, staff, students, and some of our Teikyo volunteers took the train to Newcastle to explore the North East's biggest city. It has a great range of museums, shop, restaurants and cafes, and the weather was great for our day out.
With the induction over and classes beginning, both staff and students are looking forward to what promises to be an excellent term!
---
Return to Blog
Added Wednesday 27th September 2023