Blog: Spring 2022 Update
Added Wednesday 22nd June 2022 by Helen McAree (Return to Blog)
2022年4月、2年ぶりに19名の帝京生達をダラムキャンパスに迎えることができました。オックスフォードでのインダクションを終え、ダラムでの生活がスタートしてから約3か月、様々な文化交流活動、職場体験、デイトリップなどを楽しんできました。これから少しずつアップデートしていきたいと思います。
Hello from Durham!
Finally in April this year we received a new intake of students to our Durham campus. 19 new members joined from Tokyo and it has been fantastic to finally have people back with us in person after 2 years of online teaching.
We held our usual welcome programme at Wadham College, Oxford followed by an induction in Durham after which classes began. After spending a few weeks adjusting to life here, Durham University term began and our students could finally meet new people on campus. They meet new language and cultural exchange partners and some even began voluntary work experience at the Oriental Museum and Rusty's Barbershop.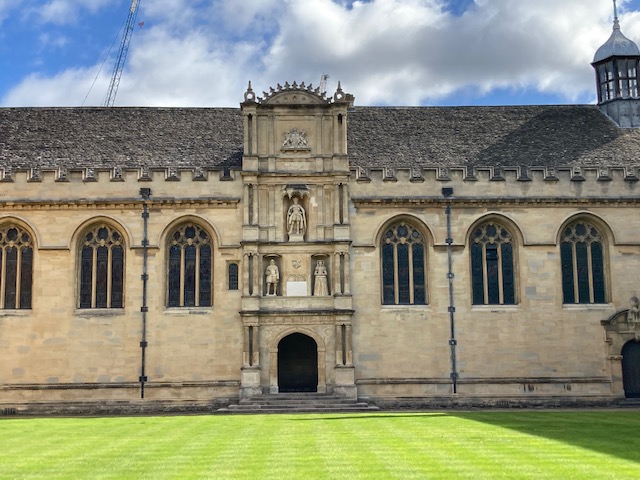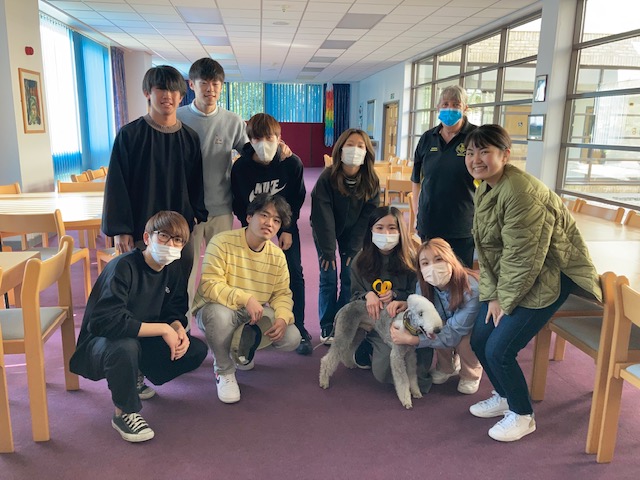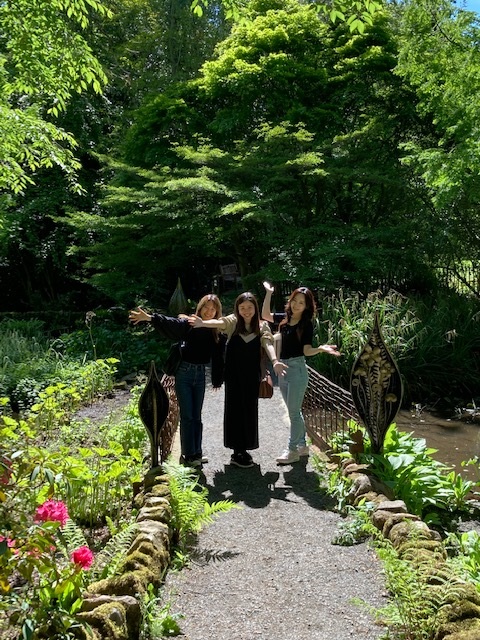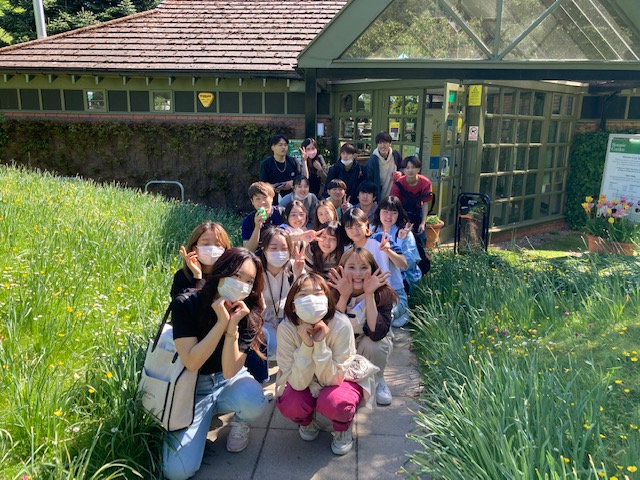 In April we were treated to a civic welcome and invited to meet the Mayor of Durham at the Town Hall. This was a delightful event for our new students and it was interesting for us to hear about the history of the city and meet the civic staff.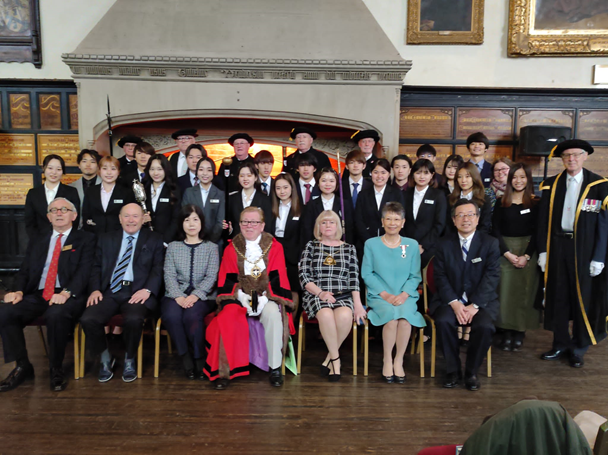 During the last few months, we have visited a lot of local and national tourist spots – Northumberland, Holy Island, Edinburgh, Newcastle, Metro Centre Durham Botanic Gardens and Beamish.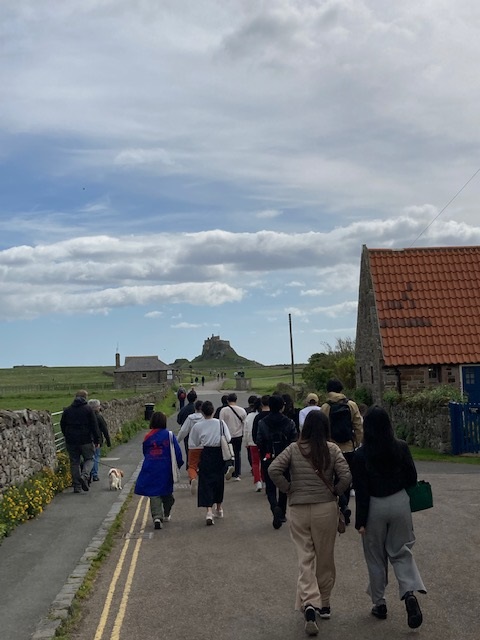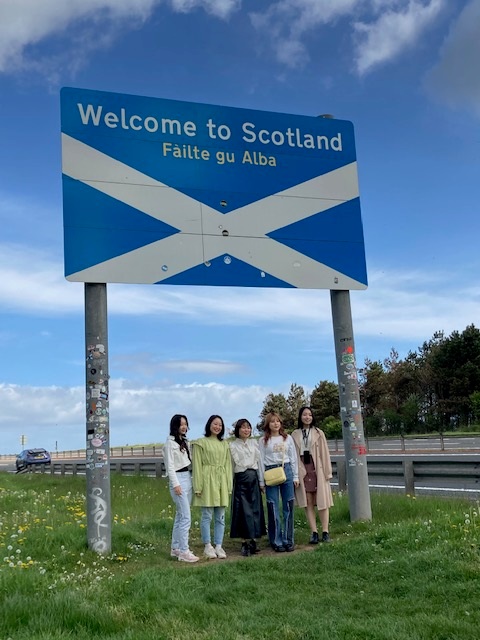 We have so much more still to come this term! Durham really does have so many exciting opportunities.
---
Return to Blog
Added Wednesday 22nd June 2022