Blog: Field Trips
Added Tuesday 19th November 2019 by Christopher Campbell (Return to Blog)
ダラムキャンパスでは、国内研修旅行とヨーロッパ研修旅行があります。国内ではロンドンへ行き、様々な博物館や美術館を訪れ、ショッピング、ミュージカルも楽しみました。フローレンス(イタリア)やバルセロナ(スペイン)でも様々な歴史的・文化的な経験をし、買い物などで英語力に自信をつけたようです。
London was the first fieldtrip for our students. Being a city that has many cultural and historical things to offer, the students were spoilt for choice.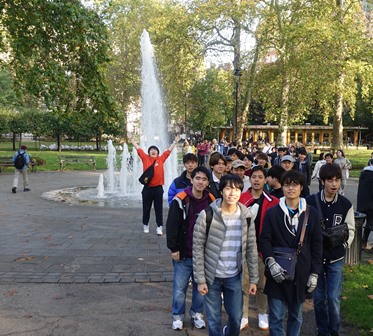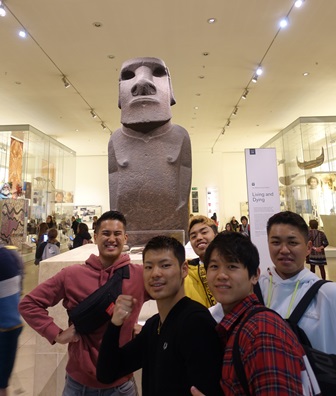 Part of the trip was filled with attractions such as the British Museum, National Portrait Gallery, V&A Museum and the Transport Museum. During their free time, the students were able to explore all that London has to offer, from places such as Wimbledon, Tower of London and Oxford Street to sights such as London Bridge, Westminster and the London Eye. Fortunately for the students, they were able to see the West End performance of 'Big' which was brought to life by a famous cast – some students even managed to get a photo with Coronation Street's Wendi Peters!
Their encounters were also a chance to improve their English while shopping in Bond Street to buying local street food from the famous markets around London.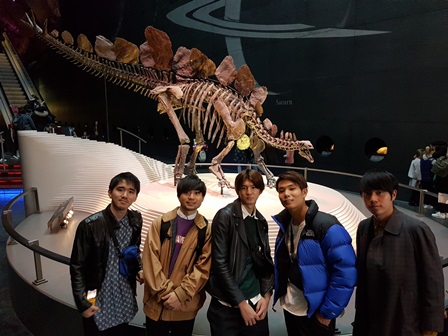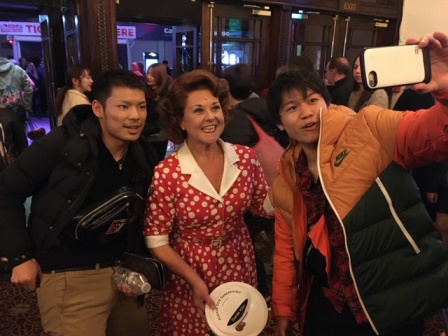 Florence and Barcelona were also destinations students were able to explore as part of their cultural experience.
Both cities are steeped in history with famous architecture, local cuisine and other languages. This was a wonderful opportunity to visit historic sites such as the Piazza del Duomo and Ponte Vecchio in Florence and the La Sagrada de Familia and Park Guell in Barcelona. Some students also had the opportunity to visit the beautiful city of Venice and navigate the small, beautiful streets while watching the Gondola as they pass.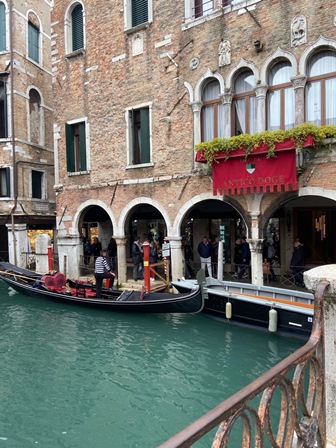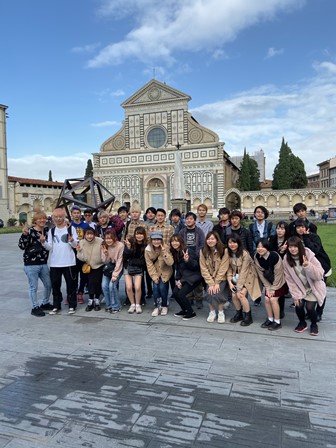 The students' free time allowed them to get a taste for the cuisine and speak with the locals. The outdoor and indoor markets and high-end shopping gave the students ample opportunity to buy local goods and successfully try their hands at bartering in English with confidence.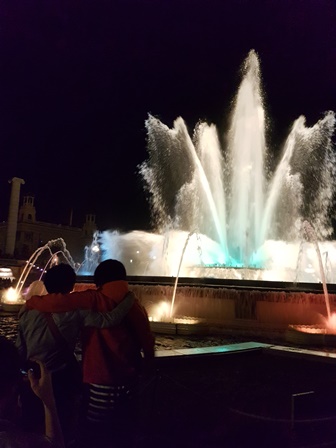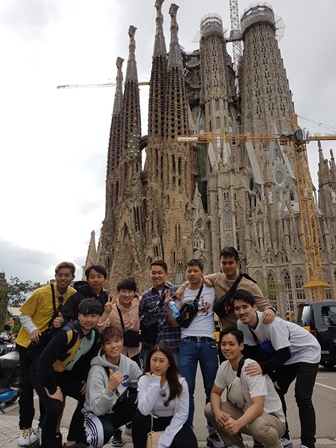 ---
Return to Blog
Added Tuesday 19th November 2019