Blog: Durham Induction - Autumn 2018
Added Wednesday 19th September 2018 by Jill Johnson (Return to Blog)
ダラムキャンパス秋期生19名が9月6日、ダラムに到着しました。到着後の1週間で、ダラム、ニューカッスル、メトロセンターを訪ねたり、テニス、サッカーなどのスポーツ活動やケーキデコレーション、映画鑑賞などを楽しんだりとダラムでの留学生活を無事にスタートさせました。
19 students arrived in Durham late on the evening of the 6th September.
After being met at the airport by Teikyo University of Japan in Durham (TUID) staff, they were driven to Durham and warmly welcomed by The Principal, General Manager and Bursar of TUID. The students settled into their rooms in St Mary's College, Shoichi Hall and Etsuko Hall, exhausted after their very long journey from Tokyo.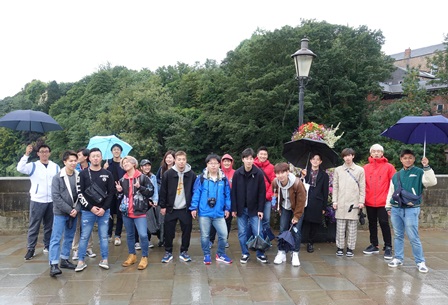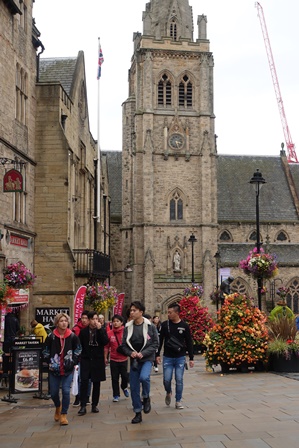 The first college meal was breakfast in Collingwood College after which the Induction programme began. Testing and administrative necessities aside, the students have thoroughly enjoyed the Induction week with a variety of extra-curricular options adding to the full days at the Lafcadio Hearn Cultural Centre (LHCC).
Sporting activities included tennis, football and basketball as well as the gym inductions into the wonderful gym in Etsuko Hall which has been updated and is available to Teikyo students.
Cake decorating, a movie night and board games were also thoroughly enjoyed. The competitive nature of the students came to the fore in the Durham quiz, when students had to complete a quiz on Durham City and return to LHCC in the fastest time. St Mary's College won the quiz, but all students received a prize for taking part!
Trips to Durham, Newcastle and the Metro Centre completed the full Induction programme. The students had the opportunity to meet the teachers and staff at TUID and to start practising their English skills ahead of the full English timetable commencing!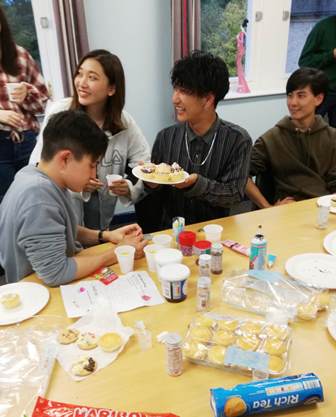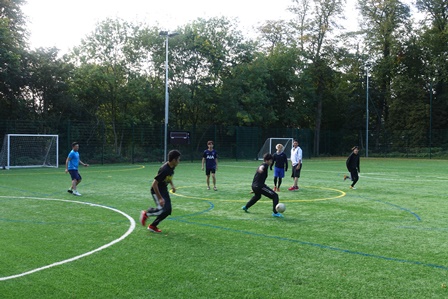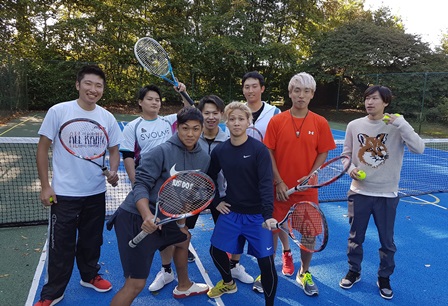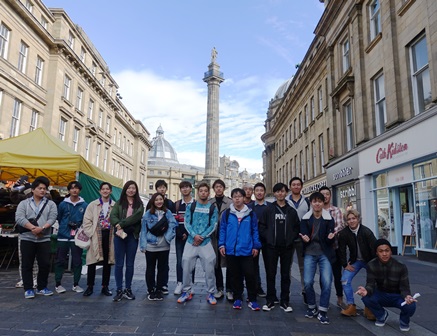 ---
Return to Blog
Added Wednesday 19th September 2018