Blog: Work Experience
Added Friday 30th June 2017 by Helen McAree (Return to Blog)
現在、ダラムに留学中の帝京大生は全員、職場体験の機会を与えられています。職場はチャリティーショップ、カフェ、小学校や美容室など多岐の分野にわたります。英語漬けの環境で働くことは最初は緊張しますが、学生たちはすぐに慣れ、この貴重な体験を楽しんだようです。職場の責任者からも、素晴らしいフィードバックをいただいています。
Our current cohort of students have all had the opportunity to undertake a work experience placement this term. The placements are wide ranging and include volunteering at :
British Red Cross
Cancer Research
Foodbank Durham
Tealicious Café
Rusty's Barbershop
Team Durham Community Outreach – Sports (Fencing and Football)
St Mary's and Collingwood College Toastie Bar
Van Mildert College Shop
St Michael's School Esh
Oriental Museum Little Dragons Children's Club
As you can see, we have a diverse and broad range of options. Each student volunteer has completed 7 sessions at the placement. During this time, they have been fully immersed within an English speaking workplace environment. Being in this situation is of course a little daunting at first but after initial nerves, all of our students really enjoy the placements. As ever, we receive very positive feedback from all of the placements, many noting how lovely and positive our students are. It's fantastic to hear that they endeavour to do their best and are great ambassadors for Teikyo University beyond the classroom.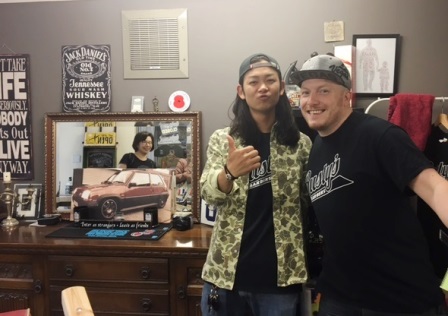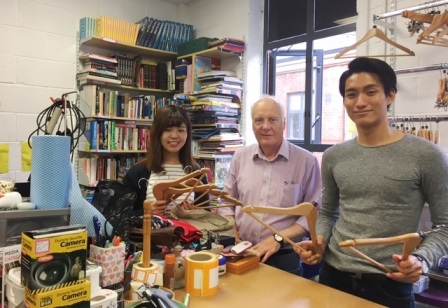 ---
Return to Blog
Added Friday 30th June 2017