Blog: Sports
Added Wednesday 12th July 2017 by Nick Purdon (Return to Blog)
帝京大ダラム分校生は天候に恵まれたこの季節、様々なスポーツに取り組んでいます。6人制のサッカーでは地元の強豪チームに劣らぬ活躍を見せています。また、乗馬やゴーカートに初挑戦した学生もいます。今月末には、ダラム市主催の5km・10kmマラソンに6名の学生と4名のスタッフが出場予定です。皆さん、応援よろしくお願いします!
Over the last few weeks, Teikyo University students have enjoyed playing a variety of different sports. On the Collingwood pitch, 6-a-side football has continued with matches against two different local teams. The skill and pace of the Teikyo students has been a good match for the more experienced and more physical local teams producing two evenly contested matches. We have one more game before the end of this term.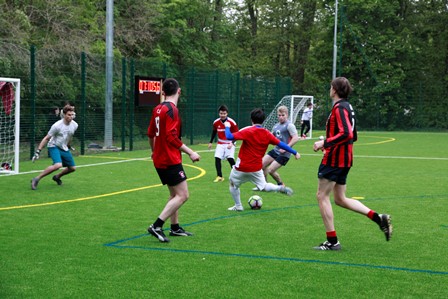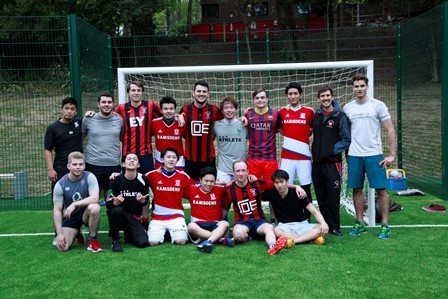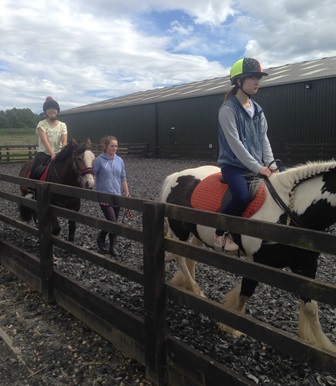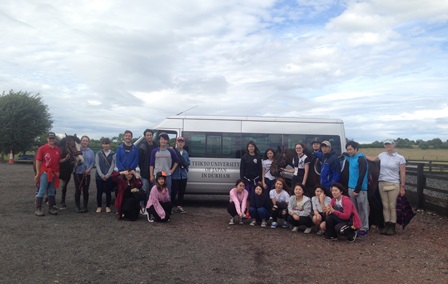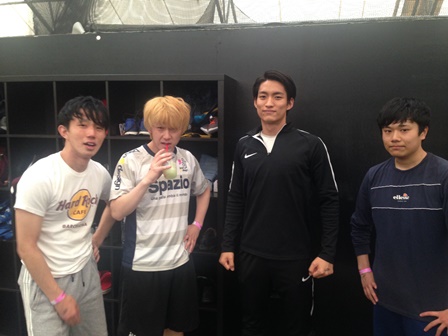 Last weekend, eighteen of the Teikyo students went horse riding at Finchale View Riding School. For many of them, it was their first ever time! The students were welcomed on arrival and given a short tour of the stables, learning the names of the horses and being equipped with riding helmets. During the lessons, students learnt to walk and trot and many said they'd love to go again!
This month, students have also been to Top Gear go-karting. Again, it was the first time many of them had been. Despite a slow and cautious start, the students were soon speeding through their laps! Finally, six of our students have signed up for the Durham City 5K/10K Run taking place later this month. Please wish best of luck to the students as they attempt to beat the four staff members who are also taking part!
---
Return to Blog
Added Wednesday 12th July 2017