Blog: Holy Island
Added Thursday 5th October 2017 by Jack Burlison (Return to Blog)
先週末、帝京大生たちはホーリー・アイランドを訪ねました。この島は沖合いにあり、満潮時には上陸することができません。そのため、午前中は近くの港町シーハウジズで過ごし、フィッシュ&チップスを楽しみました。その後、ホーリー・アイランドに渡り、(あいにく一部修復工事中ではありましたが)午後のひとときをそれぞれが満喫したようです。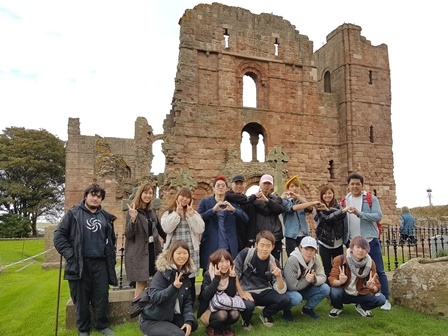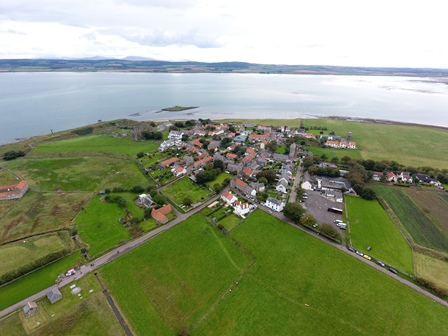 On Saturday 30th September the Teikyo students went on a trip to the Holy Island of Lindisfarne with Tom, Stuart and myself. Holy Island was inaccessible in the morning due to the high tide, so first we stopped at the fishing village of Seahouses to get some traditional fish and chips for lunch.
Once we crossed to Holy Island we did a brief tour of the island's landmarks – starting at St Mary's church and the ruins of the old priory and ending by Lindisfarne castle (which is unfortunately undergoing repairs at the moment).
By later in the afternoon the weather had somewhat turned against us, so in their free time some of the students went for a warm drink in one of the local coffee shops, others went to visit the Holy Island mead shop and some stayed out in the rain to play Frisbee!
All in all, it was an enjoyable trip!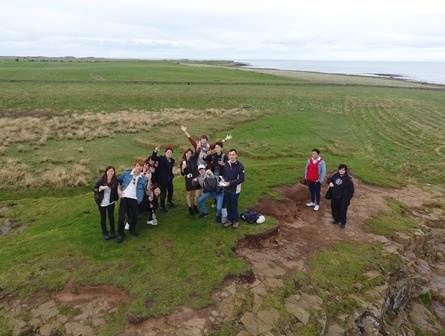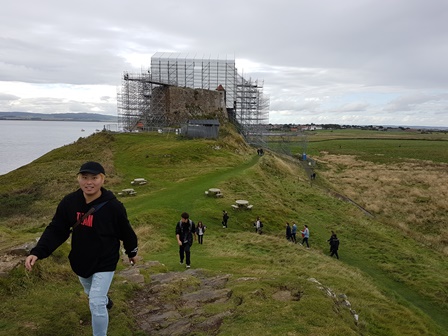 ---
Return to Blog
Added Thursday 5th October 2017