Blog: 10 things about... Van Mildert College
Added Friday 6th October 2017 by Steven Wilson (Return to Blog)
バン・ミルダート・カレッジは、帝京大生たちがダラム大学で所属するカレッジのひとつです。優秀なスポーツ活動やさまざまな団体、社交イベントのあるカレッジとして有名。他にもバン・ミルダートの魅力的な10のポイントをご紹介します。ここの伝統的な式典(No.10)に、過去の帝京生が関係していることが大変興味深いですね。
Van Mildert is one of three colleges which the Teikyo students are sorted into and is fantastic college for sports, societies and social events! If you'd like to know more about the college, keep on reading to find out 10 fun facts about Van Mildert!
Van Mildert College is named after William Van Mildert, the Prince Bishop of Durham from 1826-36 and a leading founder of Durham University!
It was the first college to become co-education and accept female applicants in 1972!
Van Mildert College holds the title for the largest student dining hall in the UK!
The Van Mildert men's football team won the college cup 2016-17!
Van Mildert's college mascot is a duck!
The college is responsible for the organisation and operation of 6 community outreach projects and has gained a reputation for making the largest contribution to the local community!
Van Mildert College students volunteer for an astonishing 6300 hours a year to support their outreach programme!
Van Mildert is also renowned for its drama society, who put on a musical every year, giving themselves only 24 hours to prepare!
The college has its own iconic lake, which brings a great amount of wildlife to the college.
The Van Mildert Junior Common Room executives perform a traditional ceremony known as the 'Kazu' when being elected. This involves kicking a can of coke down the stairs in the foyer, shaking it above their head three times and then emptying the cans on their head. This tradition was inspired by a Teikyo student who came to Durham in 1996 and completed this act.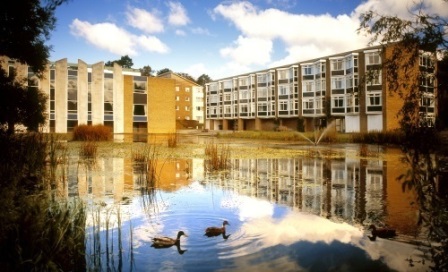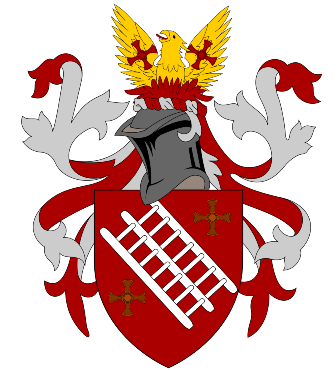 ---
Return to Blog
Added Friday 6th October 2017