Blog: York
Added Tuesday 4th October 2016 by Nick Purdon (Return to Blog)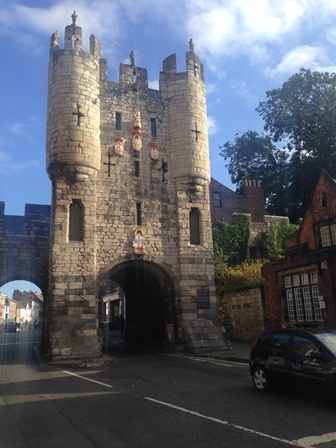 先週末、帝京生たちはダラムから電車で45分のところにあるヨークの街を訪ねました。街を取り囲む城壁や中世の趣を残すシャンブルズ通りなど名所を訪ねた後、各自が思い思いに美しいヨークでの1日を楽しみました。
On Saturday, ten of our Teikyo students spent the day in York, a short 45 minute train ride from Durham. Many students used the train ride to look up York in their guide books and to practice English with other train passengers.
When we arrived in York, we had a short tour of the city. This allowed us to see most of the highlights including walking along the old city walls and through the Shambles, a famous medieval street, now lined with many shops. The tour finished at Clifford's Tower, the remainder of York's Castle built by William the Conqueror.
After the tour, some students visited the York Castle museum, some went to the scary York dungeons, and others bought a variety of souvenirs from York's many shops. The weekend of the visit also coincided with York Food Festival which meant many of us were able to taste food from around the world. All in all, the students enjoyed visiting historical York.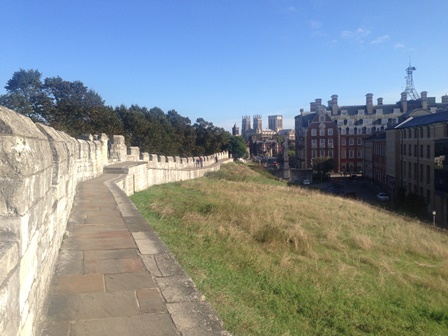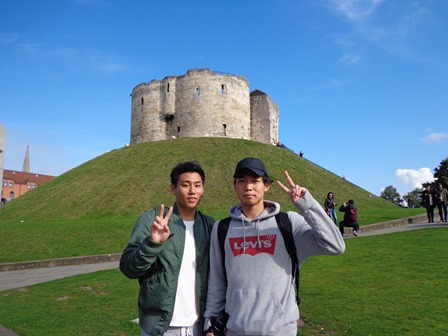 ---
Return to Blog
Added Tuesday 4th October 2016