Blog: Welcome to the UK
Added Tuesday 20th September 2016 by Helen McAree (Return to Blog)
17名の秋期生たちが無事イギリスに到着し、新生活を始めました。まずはケンブリッジに滞在し美しい街並みを楽しんだ後、現在はダラム分校での英語の授業やスポーツ活動などに取り組んでいます。みんな英語を積極的に話し、前向きな姿勢で臨んでいます。今後の活躍が大いに期待されます。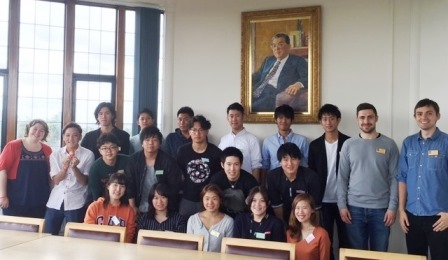 Our 17 new students arrived in the UK at the start of September and have been enjoying their time here, firstly in Cambridge and now in Durham.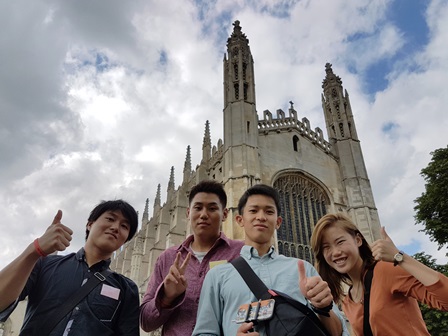 Whilst in Cambridge, the students enjoyed staying at St Edmunds College and exploring the grounds. We also all spent time walking around the historic city and admiring the beautiful sights. It was certainly a wonderful introduction to British life for our new group.
After Cambridge, we travelled north to bring our students to Durham. Our induction programme runs for 2 weeks and during this time, students take placement tests for English class as well as sorting out more practical arrangements, for example, UK bank accounts and buying a mobile phone.
In addition to this, we start our sports and social activities programme which allows our students to practice English on a more practical level.
This current intake of Japanese undergraduates are especially keen to speak English and have a very positive demeanour and attitude.
We wish them lots of luck for the coming term in Durham and their 6 month 'journey' in the UK.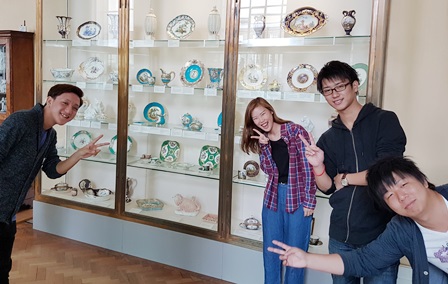 .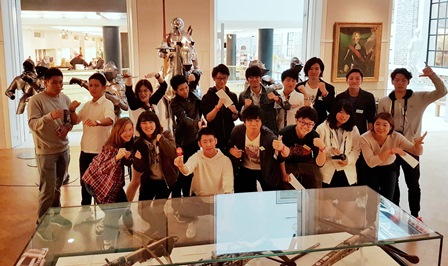 ---
Return to Blog
Added Tuesday 20th September 2016