Blog: Sports in Durham
Added Wednesday 25th May 2016 by (Return to Blog)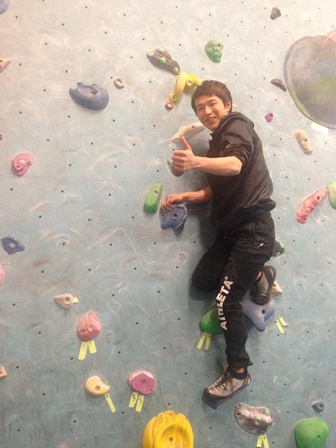 帝京大ダラム分校生たちは、留学中に多くのスポーツ活動に取り組んでいます。スポーツを通し、イギリス文化理解やダラム大生との交流も深めています。
Teikyo University students have been heavily involved in sports activities during their time in Durham so far. At different times during the week, students have had an opportunity to play a variety of sports including baseball, tennis, basketball, football and rock-climbing.
Football has been particularly popular amongst the students. Six students have been committed to playing a weekly 8-a-side football with local students and residents in the city. This has been a great experience in both learning to communicate verbally in English with teammates but also seeing the difference in football styles between Japan and England.
There have also been a couple of trips to watch Newcastle and Sunderland in important Premier League matches. The Sunderland match was particularly exciting as Sunderland won to ensure their Premier League safety. It was fantastic for the students to experience the wonderful atmosphere at the ground.
On 12th May, Durham University Baseball welcomed twelve of the Teikyo students in a friendly baseball match. After impressing, several Teikyo students have been invited back for further practices and we hope to gain stronger ties with Durham University Baseball in the future.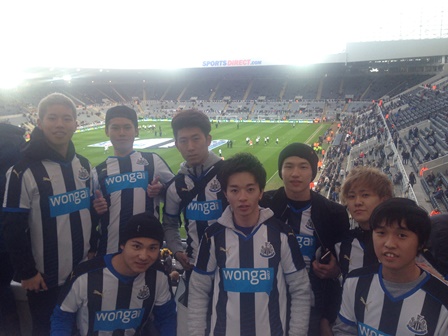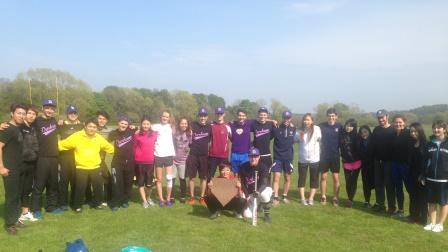 Upcoming sports activities include go-karting and sailing next month. As you can see sport remains an important part of students' experience in Durham as well as offering authentic opportunities to put English into practice.
---
Return to Blog
Added Wednesday 25th May 2016