Blog: Our Students First Month in the UK
Added Wednesday 11th May 2016 by Helen McAree (Return to Blog)
4月からの新留学生23名が、無事イギリスに到着いたしました。最初の1ヶ月の様子をお知らせします。
Our 23 new students arrived in the UK one month ago. In the past few weeks they have already experienced many aspects of life here, as well as getting to grips with English classes.
As they arrived in the UK, we spent our first few days in beautiful Oxford based at Wadham College. Next we arrived in Durham and the students had a week of induction followed by the start of English classes.
During the past month, our students have visited numerous places of interest in the local area – Newcastle, Alnwick Gardens, York, Whitby and more! In the coming weeks we will also visit Edinburgh and Northumberland before heading into Europe to visit Italy and Spain.
In addition to academic commitments, all of our students are participating in a full sports and social programme. Weekly work experience sessions have also started allowing our students to engage with language learning on a practical level.
As you can tell, it's been a busy start to their time here in Durham…and with plenty more to come!
'Good Luck' to all of our current students for the forthcoming term and thanks to those who offer continued support to them during their time in Durham.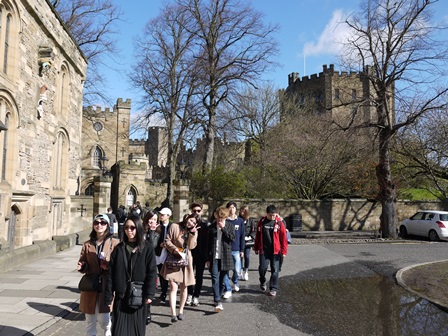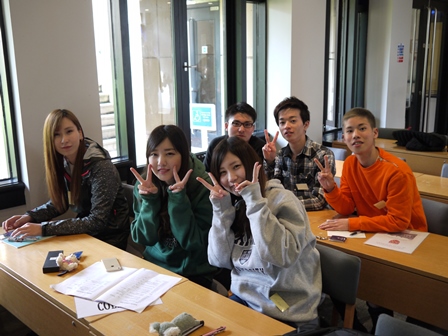 ---
Return to Blog
Added Wednesday 11th May 2016