Blog: Christmas at Teikyo University
Added Friday 9th December 2016 by Helen McAree (Return to Blog)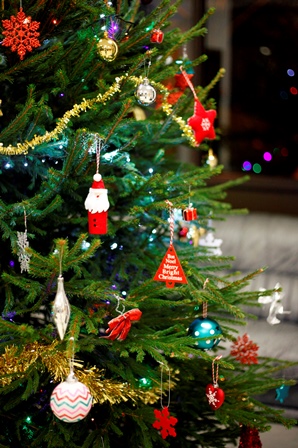 ダラムの街中や大学周辺は、すっかりクリスマスムードが高まっています。帝京大学ダラム分校でも玄関ホールに、毎年恒例のクリスマスツリーが登場しました。(本物のもみの木です。)地元の小学生を招いて一緒にクリスマスカード作りをし、学生たちも気分を盛り上げました。また、先週はビーミッシュ屋外博物館を訪ね、クリスマスマーケットやアイススケートなどクリスマス気分いっぱいの夜を楽しみました。今後も大学内でイベントが続きます。もしかしたら、帝京大学でサンタクロースに会えるかもしれません。お楽しみに!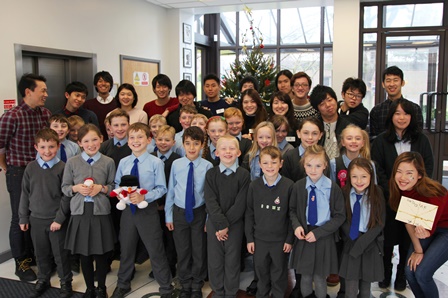 It's beginning to feel a lot like Christmas here in Durham and as we speed towards the end of term, we are getting in the festive spirit.
Last week, we installed our annual Christmas Tree in the entrance of LHCC. Our students admired its beauty and took many photographs.
This week we welcomed primary school pupils from St Michaels School, Esh to LHCC where they spent the morning making Christmas cards with our Japanese students. There was certainly a lot of glitter and sparkles around – so fitting for the festive season. At the end of the creative session, we took our annual photograph with the children next to our tree.
Also this week we all visited Beamish Museum for a Christmas Evening event. This was a special late opening of the museum. Areas of the site were festively decorated with lights, holly and trees. It was so colourful! Many students went ice skating at the Beamish Fairground and we all took a ride on the trams festooned in Christmas lights. Also, we walked around site of the museum together and visited the 'Christmas Bazaar' in the town area.
As well as activities here at LHCC, all of the students are attending events in colleges over the next 2 weeks - pantomimes, carol services, mince pies in the bar, Christmas movie afternoons, Christmas formal dinners…amongst others.
Next week we are planning a Christmas Morning at LHCC where we will have music, food and festive activities. We may even have an appearance from Santa…if he has time in his busy schedule.
Enjoy the festive season!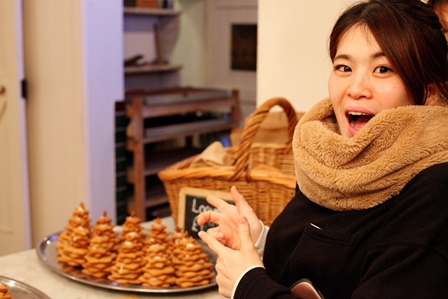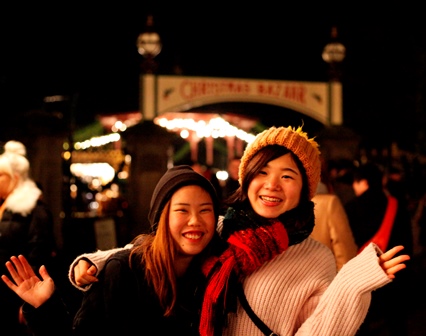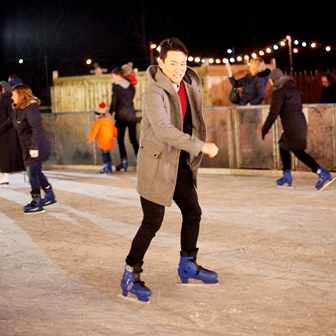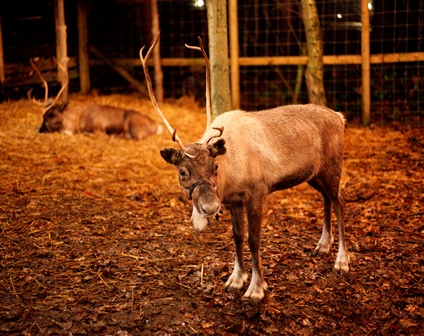 ---
Return to Blog
Added Friday 9th December 2016